Announcement from the Canales Family
I hope you all are doing well and staying safe at home. It has been a difficult time in the world and I hope you all are taking the necessary precautions to keep your loved ones safe. The safety and health of your family and our Canales family is our top priority. As we decided to close our 15 stores mid-march #CanalesStaysHome. Thanks to God, we now have officially opened all of our 15 locations keeping your wellbeing as our most important consideration with every decision. Over this period we have introduced new ways to Shop Canales such as Video or call appointments, and our live chat.
We want you to feel safe and comfortable when you're shopping in-store. We have been working hard to be able to provide you with the Canales Family experience in-store while, taking the necessary precautions to keep your family and ours safe.
The following practices, are followed at each one of our 15 locations:
We take our responsibility to make sure your canales stores are a safe shop, it is very important to us to not only feel safe but comfortable in your family furniture store. We'll offer Buy Online Pickup in Store and of course, you can continue to shop on canalesfurniture.com or the Canales Furniture app.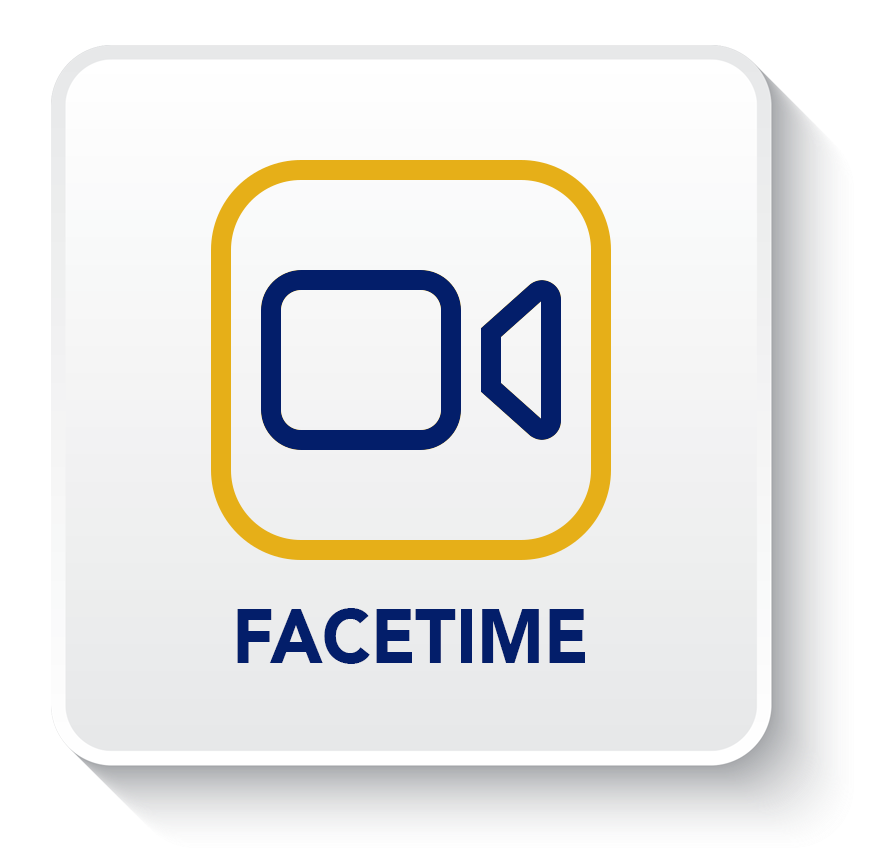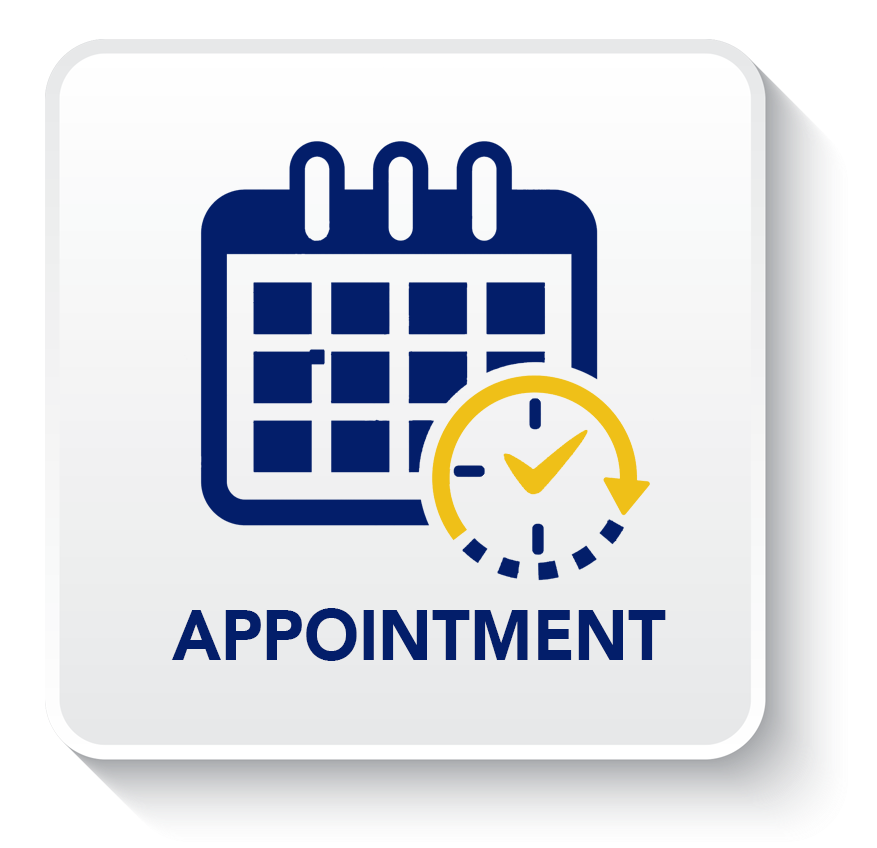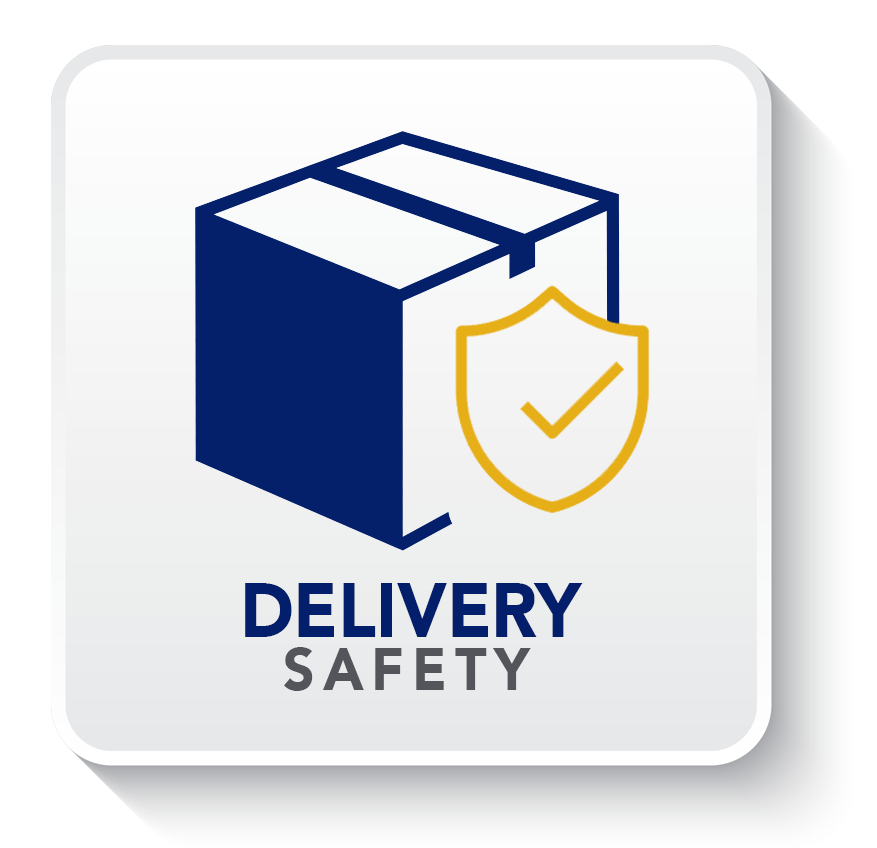 Thank you for your continued loyalty, support and love towards this family to family business. We will keep listening, learning and moving forward together on this journey. We look forward to seeing you again soon, however you choose to shop with us. Let's continue to take good care of each other.
S. Veronica Canales, in behalf of The Canales Family
CEO, Canales Furniture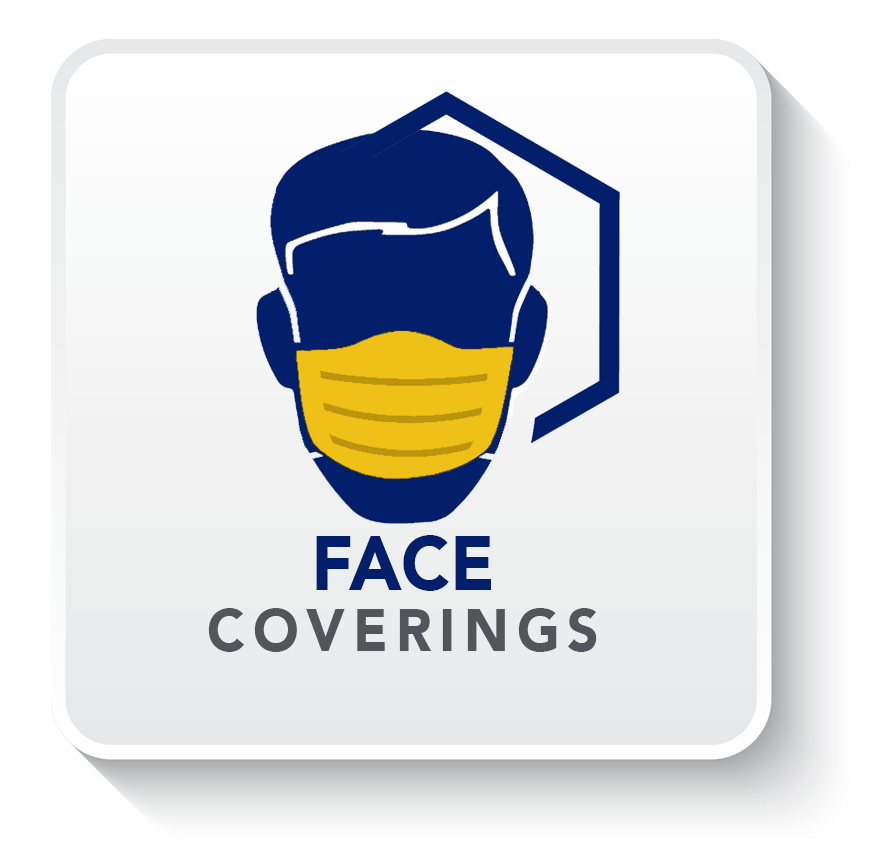 Team Members are required to wear them at all times, and we ask you to as well.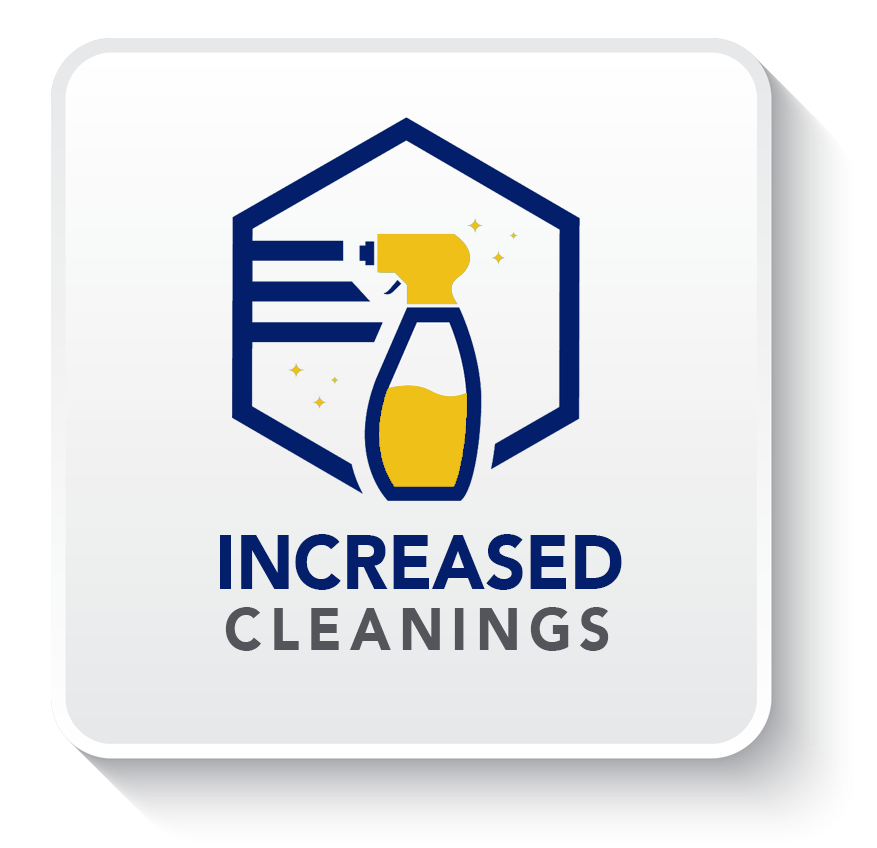 We frequently clean and disinfect our stores and common areas throughout the day.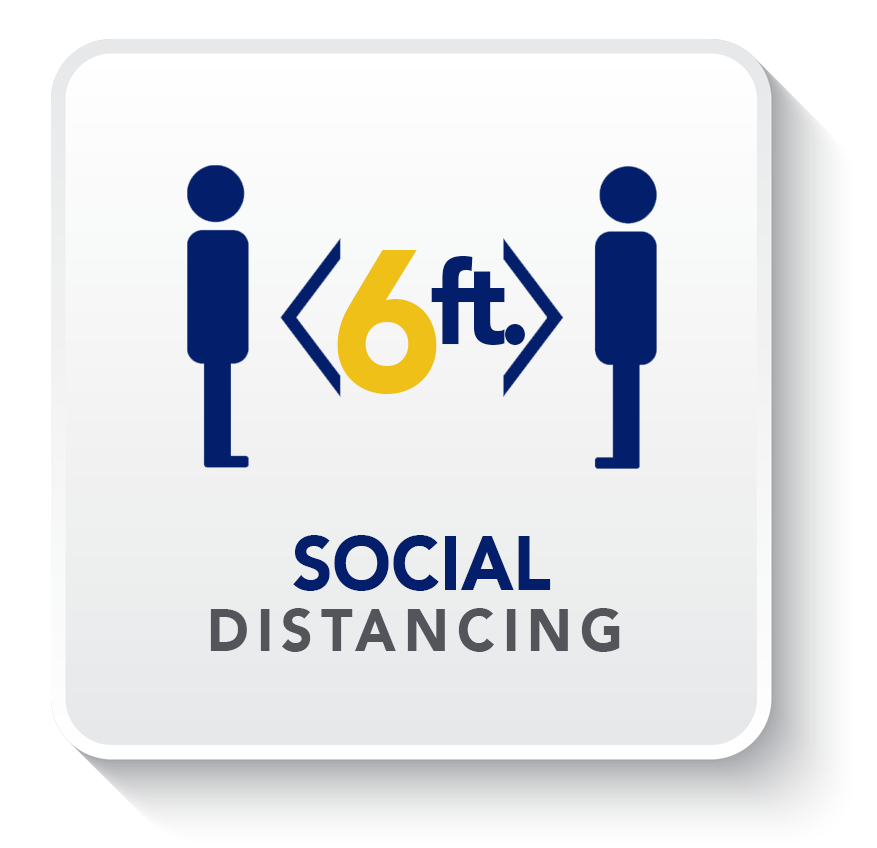 To accomplish this, we have a limited occupancy throughout each store.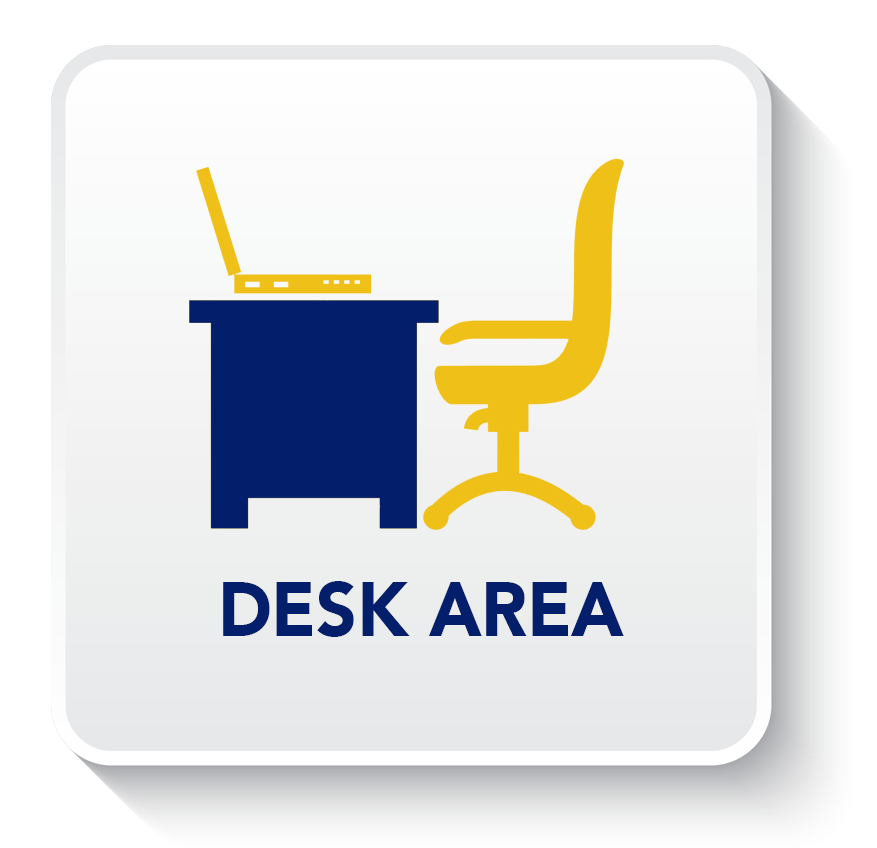 We'll disinfect after each guest so you will feel safe and get checked out comfortably.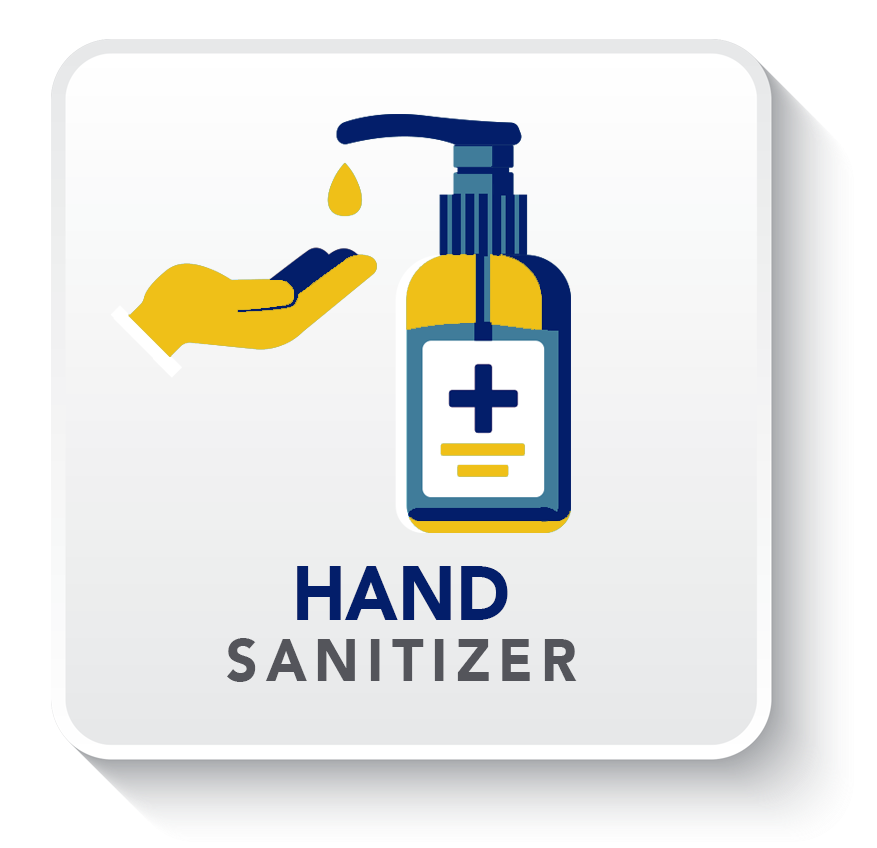 Available throughout each showroom for you to use as needed.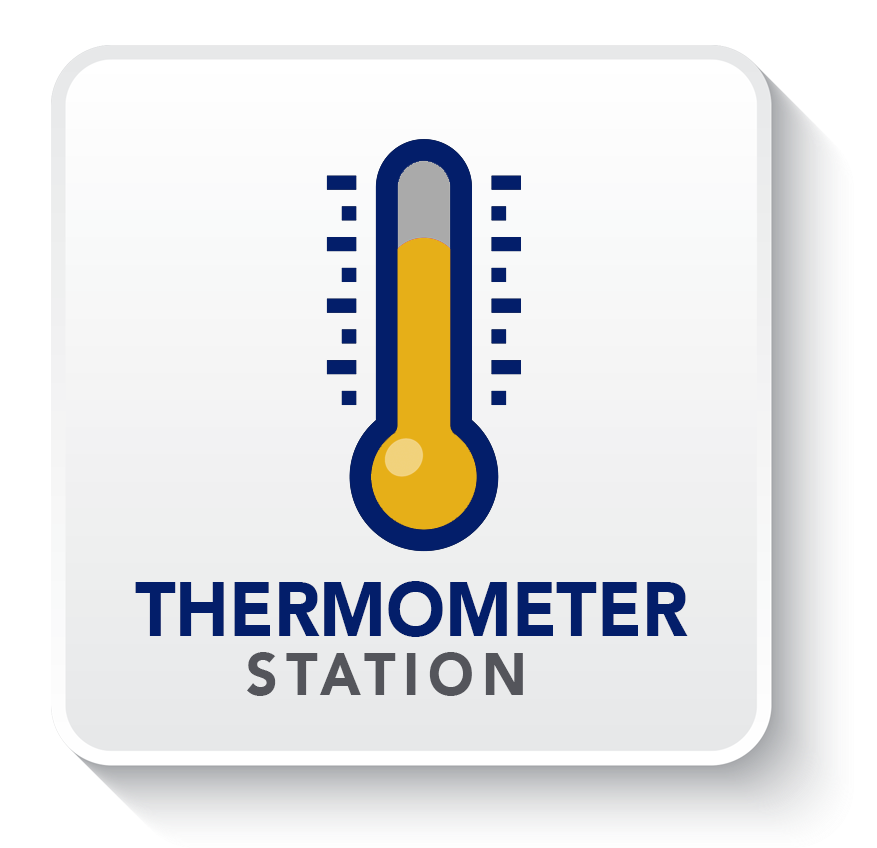 We will be taking the temperature of all guests before entering to browse showroom.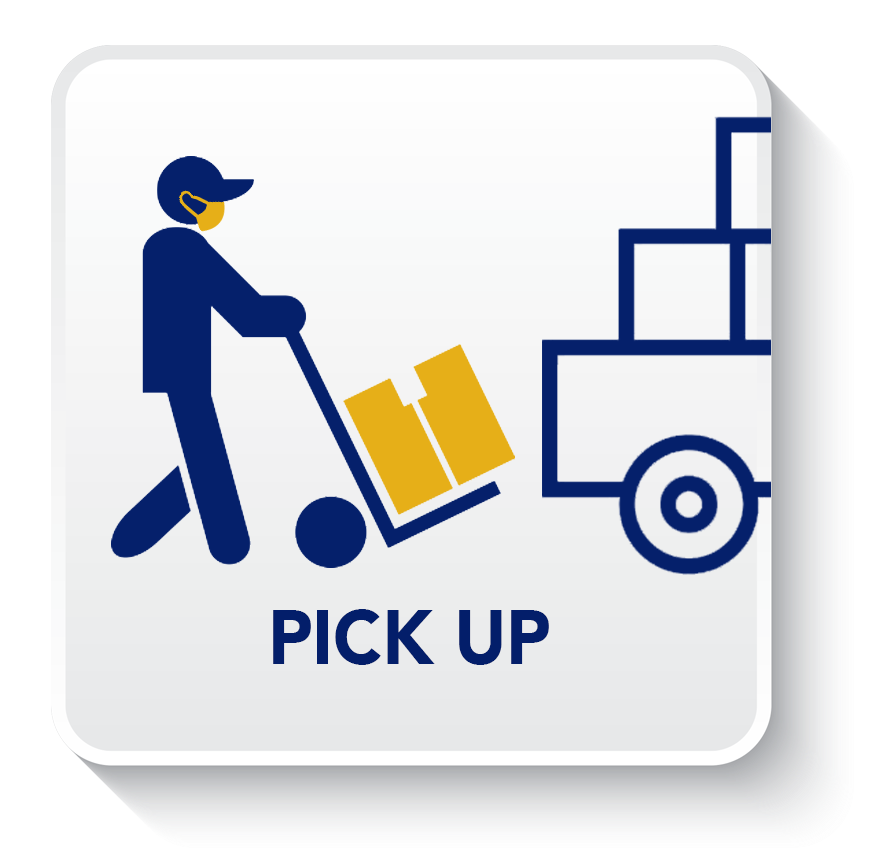 Contactless pick up is available at our Distribution Center,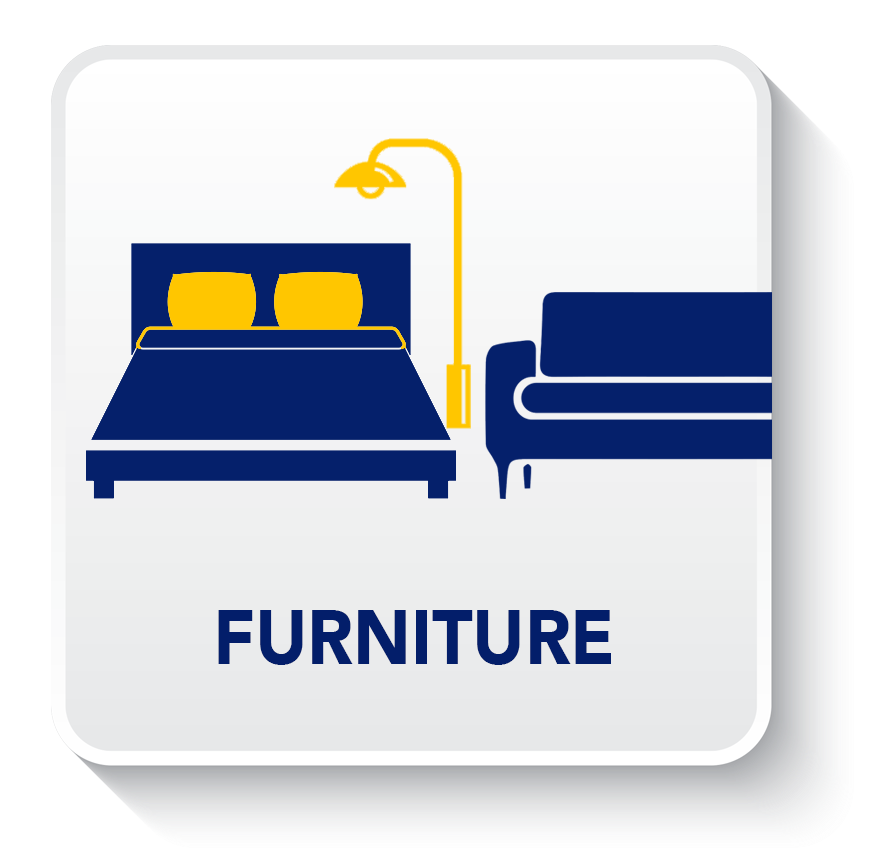 Is constantly cleaned and disinfected for you to browse comfortably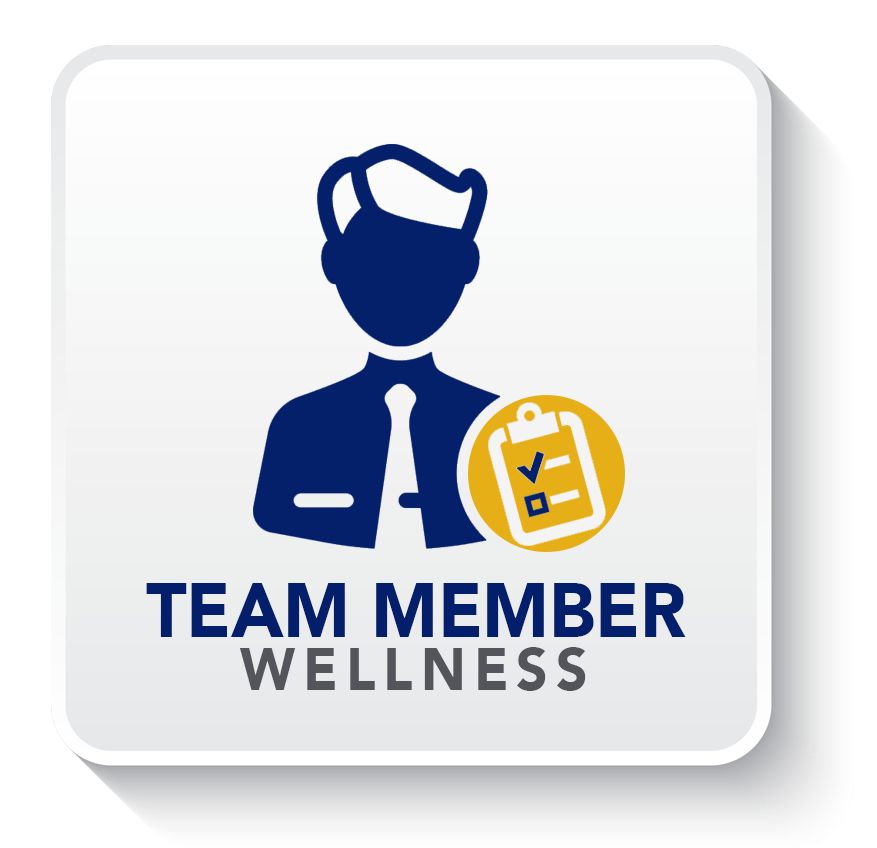 Every team member will participate in daily wellness screens before and after their shifts.