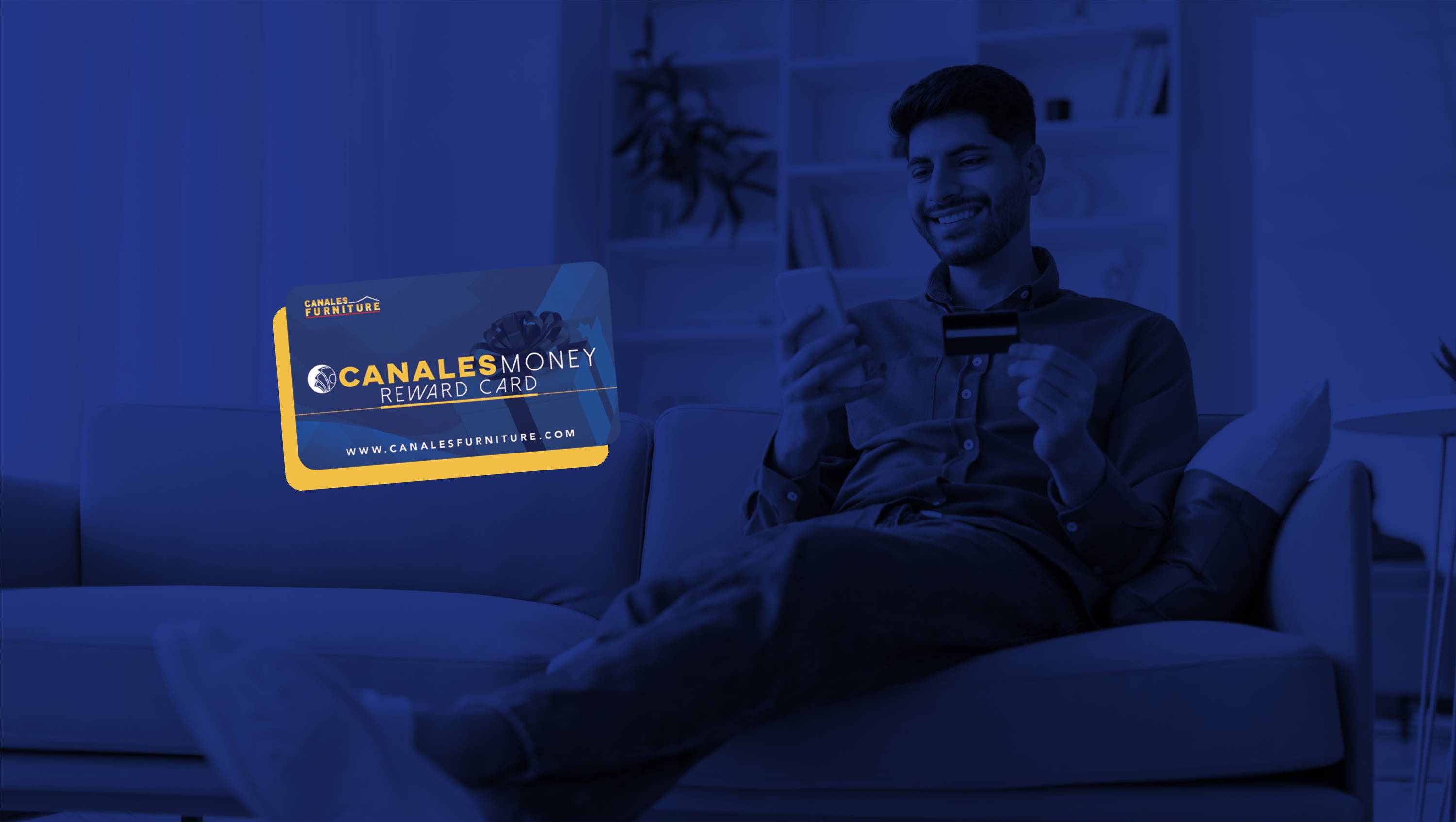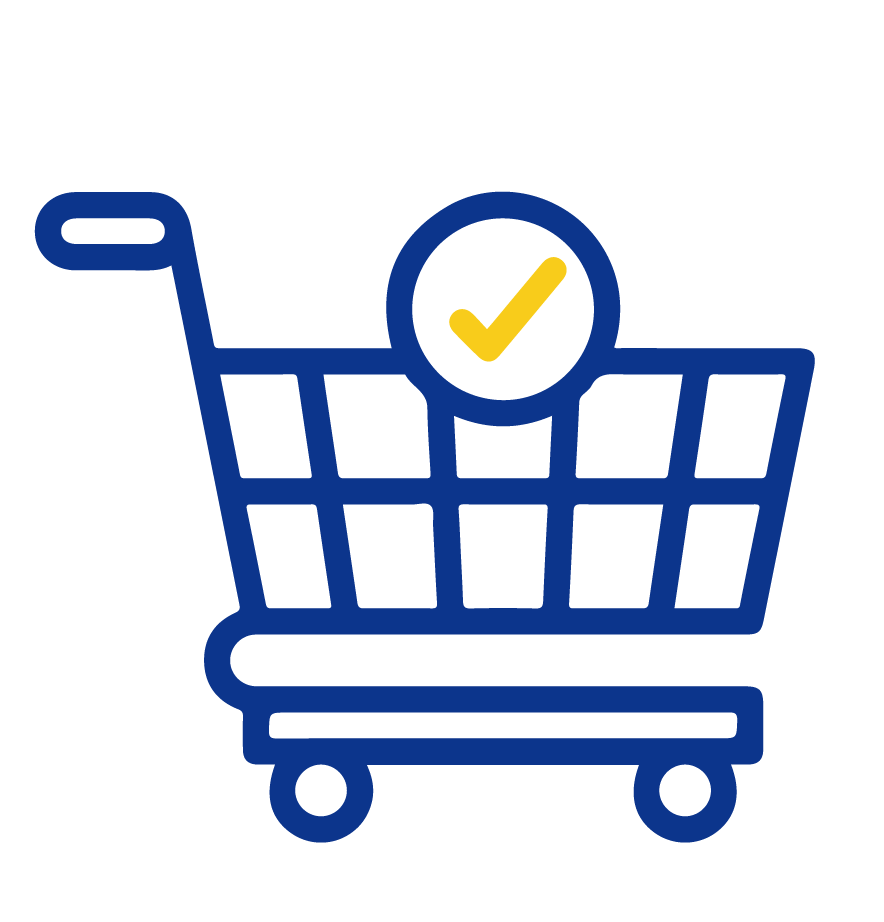 Shop at any Canales Furniture location or online at canalesfurniture.com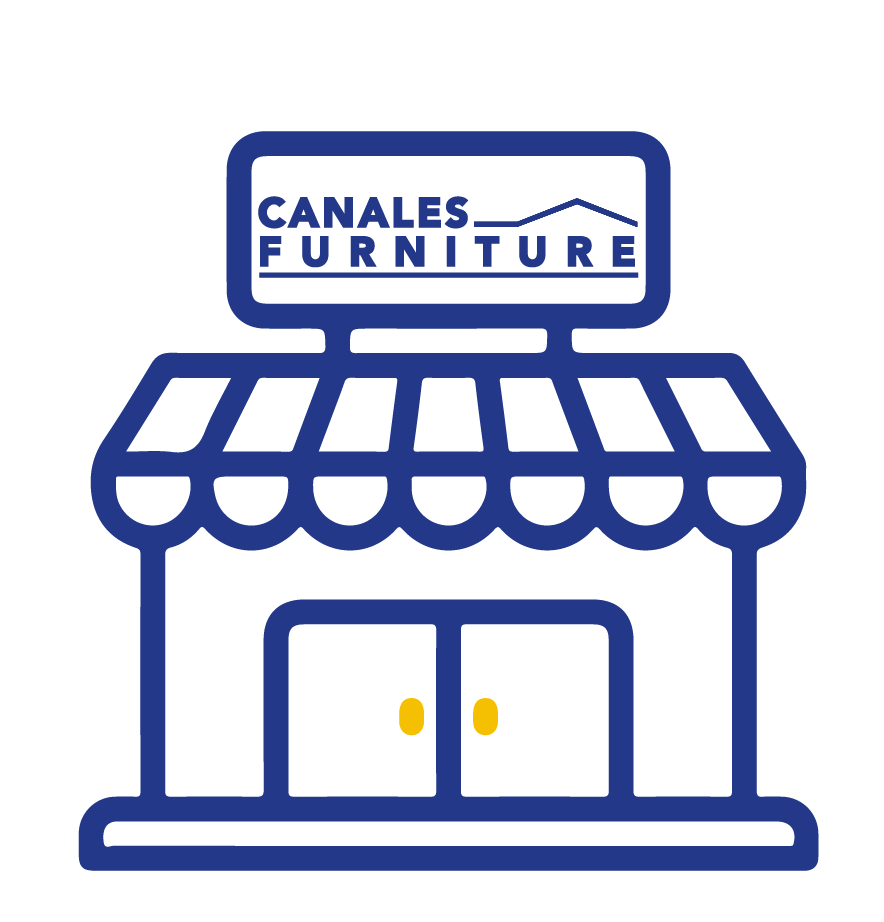 If you earn it in store, your sales associate will give you your Canales Money on a Rewards Card. If you earn it online, we'll send you a confirmation email/text with more details.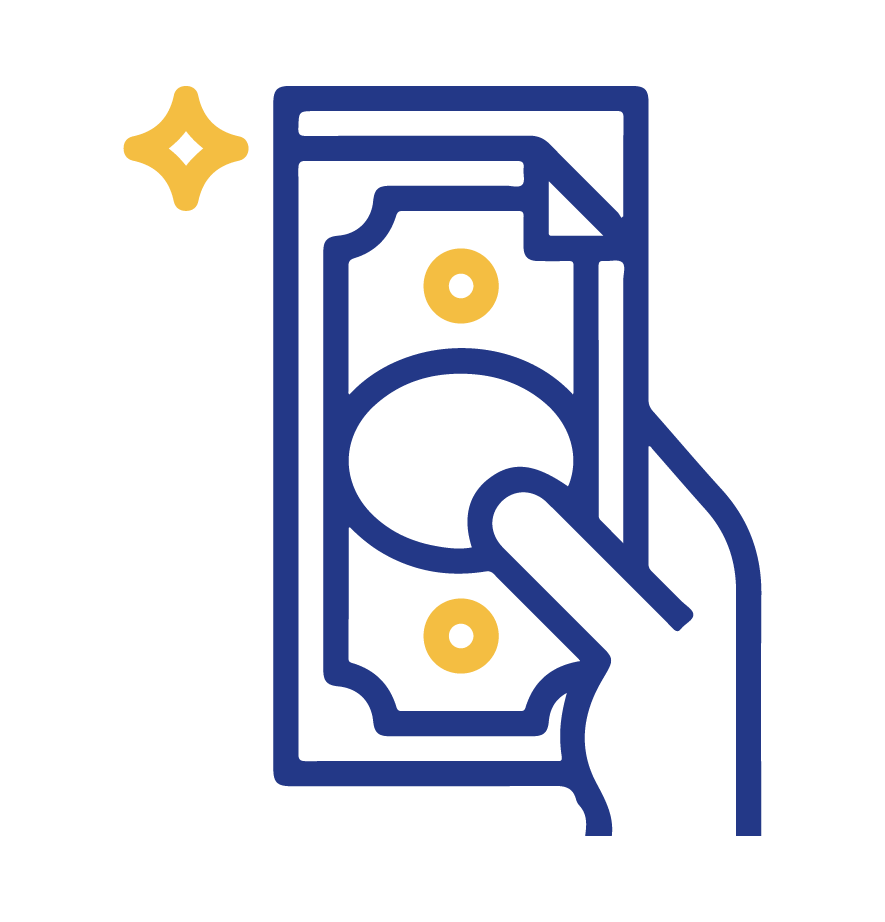 Spend your Canales money during the spending period.