Acima Lease Purchase Options

Easy to apply!
NO CREDIT NEEDED
90-Day Cash Payoff
Lease 12 months of convenient payments option
$50 for the processing fee
Early payoff options
Quick qualification process
Instant Decisions

Auto draft payments

We'll help you get what you need today. And you can pay over time - regardless of your credit history. Apply online, on your mobile device, or in the showroom of your favorite store. It's easy to apply.
We don't ask a lot. Our application is simple and easy to complete.

Do you have a three-month history with your current employer or source of income?

Have you had a checking account for at least 90 days?

Do you deposit $1,000 or more into your checking account each month?

Is your checking account free from NSFs, excessive overdrafts, and negative balances?

Our weekly, bi-weekly, twice monthly, or monthly lease renewal payment schedules are designed to align with your paydays.

Choose to make all lease renewal payments to align with your payday and own the property in 12 months.

Save big by purchasing in less than 90 days.

Purchase after 90 days and save 25%or more on all outstanding payments.

Apply now for alternative financing solutions.

OKINUS Flexible Lease Purchase Options

NO CREDIT NEEDED. FAST. FRIENDLY. FINANCING

Easy to apply!
NO CREDIT NEEDED
No application fee required
Approvals up to $6,000
Leasing terms up to 24 months
Early payoff options
Quick qualification process
Auto draft payments

Try to build your credit today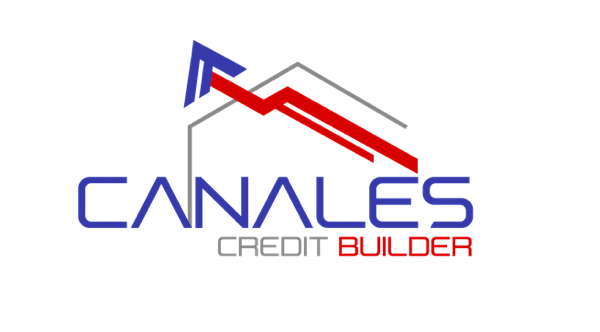 What can I do if my online credit application is denied?
An on-line rejection is NOT the end of the road for financing. Please contact our fianance credit department and we can try to work with the financial institution or other lender to find alternative funding.
We also offer this other options.
For information please fill out and a Canales Finance Department representative will contact you to provide more info .