OKINUS Flexible Lease Purchase Options

NO CREDIT NEEDED. FAST. FRIENDLY. FINANCING

Easy to apply!
NO CREDIT NEEDED
No application fee required
Approvals up to $6,000
Leasing terms up to 24 months
Early payoff options
Quick qualification process
Auto draft payments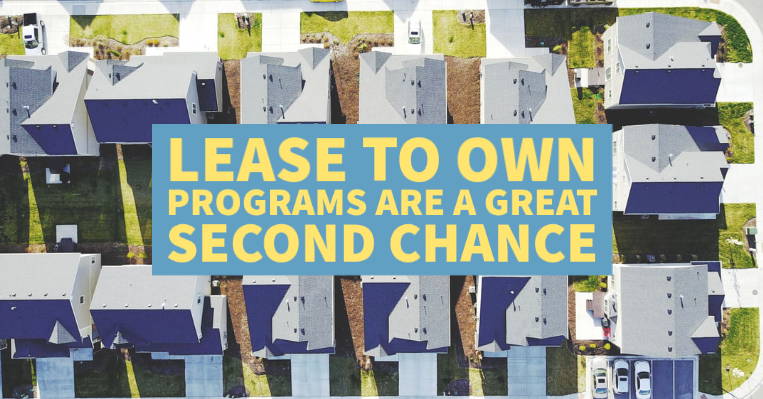 Lease To Own Programs Provide a Great Second Chance
Are you struggling to find proper financing for furniture or financing for appliances you need?
Finance options are available for a wide range of goods with early payment options even when you have bad credit. You just need to know where to look.It can be very discouraging when you are turned down time after time to get the financing that you need. Flexible lease purchase programs with early payment options can be the perfect solution.
Everybody deserves a second chance when it comes to their credit. To be successful with that second chance, you have to have the right lease program that offers flexible terms like early payment options. A zero down payment combined with affordable payments and early payment options can help you to rebuild your credit while you are enjoying the items that you need. Flexible terms set you up for success.
How Can I Qualify For a Lease Program If My Credit is Bad?
To qualify for a lease program, all you have to do is fill out a simple application and provide proof of income. Sound too good to be true? It really is that simple to get the financing that you want for the products that you need.You do not have to worry about your credit score keeping you from being approved.

Apply now for alternative financing solutions.

Acima Lease Purchase Options

Easy to apply!
NO CREDIT NEEDED
90-Day Cash Payoff
Lease 12 months of convenient payments option
$50 for the processing fee
Early payoff options
Quick qualification process
Instant Decisions

Auto draft payments

Try to build your credit today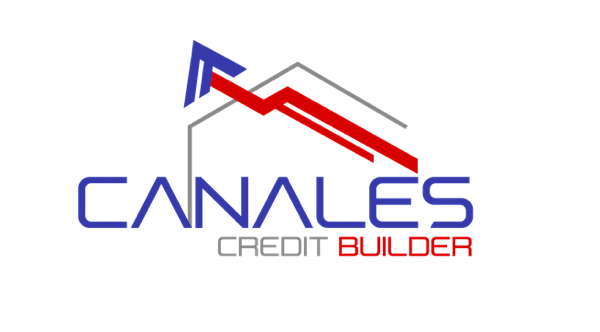 What can I do if my online credit application is denied?
An on-line rejection is NOT the end of the road for financing. Please contact our finance credit department and we can try to work with the financial institution or other lender to find alternative funding.
We also offer this other options.
For information please fill out and a Canales Finance Department representative will contact you to provide more info .