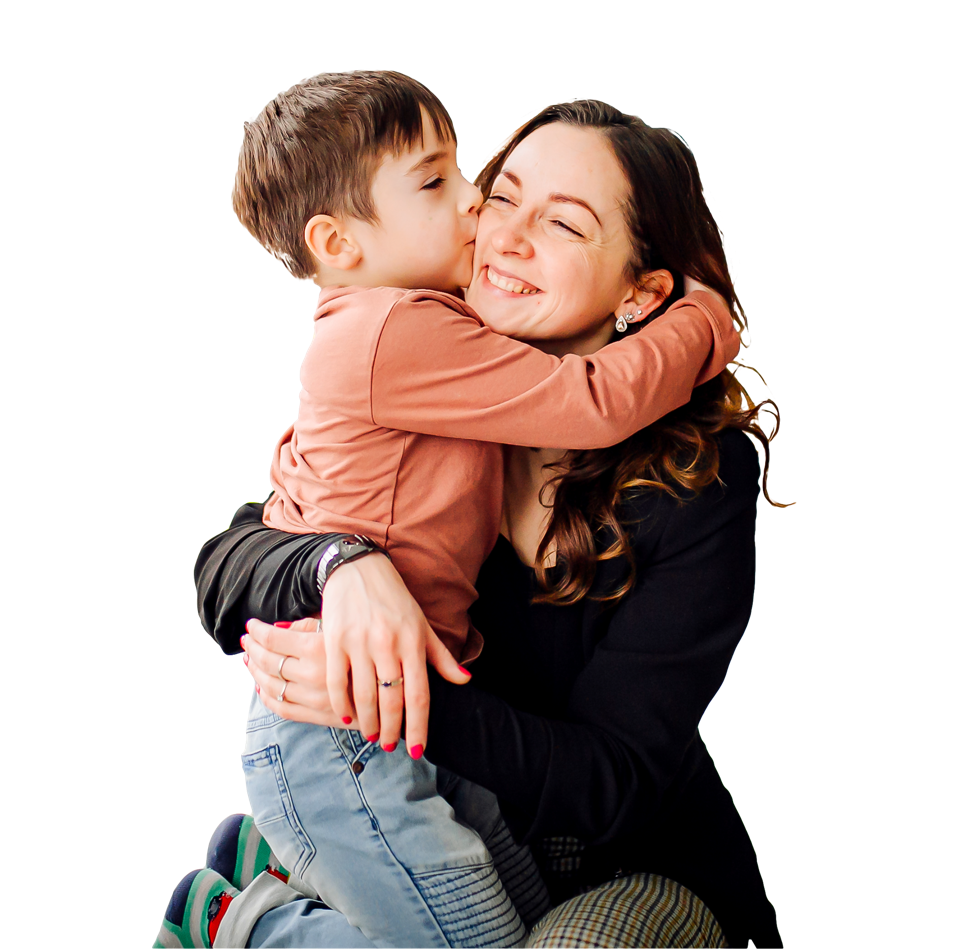 Every mother is unique. Find the Perfect Furniture for Her! This mom loves eclectic and global-inspired designs. She gravitates towards furniture pieces with natural textures, vibrant colors, and intricate details. Think rattan chairs, macrame wall hangings, and colorful patterned rugs. A statement piece like a Moroccan pouf or a colorful kilim ottoman would be a great gift for her.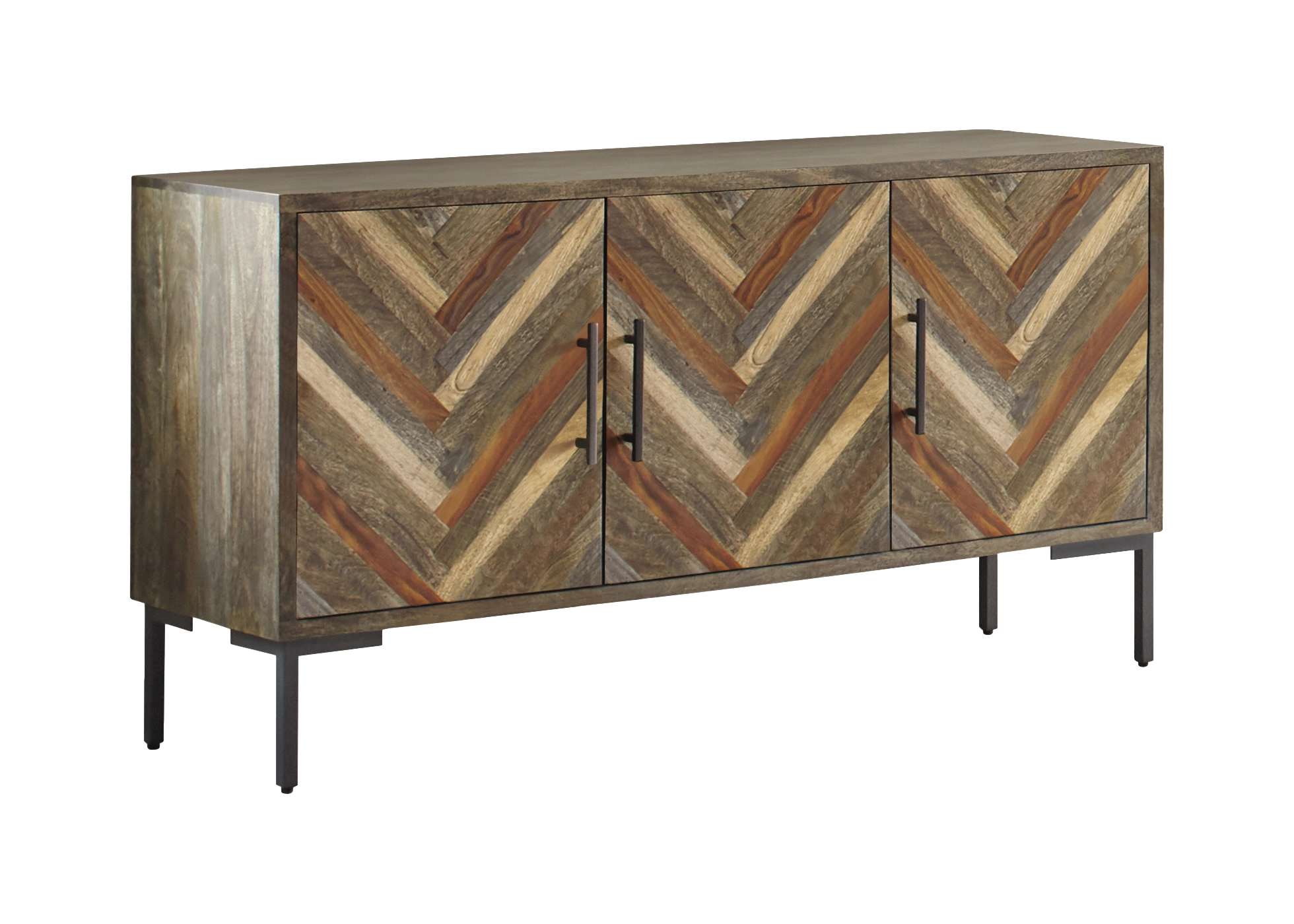 This mom loves all things glitz and glam! She gravitates towards furniture with luxurious fabrics, metallic finishes, and ornate details. A plush velvet sofa in a jewel-tone color or a mirrored accent table would be the perfect addition to her space. A glamorous chandelier or a statement piece like a metallic cowhide rug would be great gifts for her.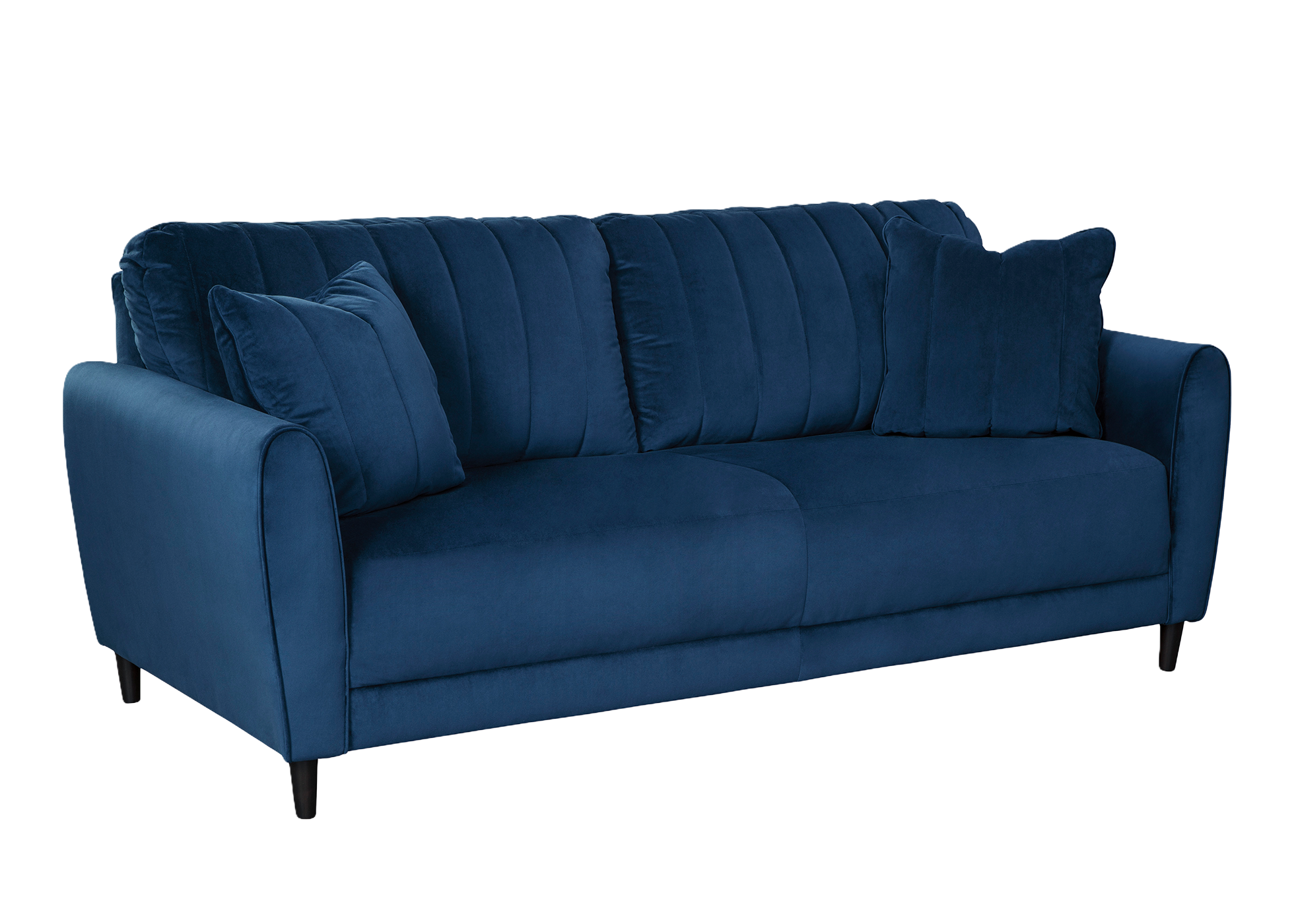 The Mid-Century Modern Mom
This mom has a love for clean lines, natural materials, and timeless designs. She appreciates the simplicity and functionality of mid-century modern furniture, such as a sleek wooden coffee table or a cozy leather sofa. A classic Eames lounge chair or a Nelson bench would be a perfect gift for her.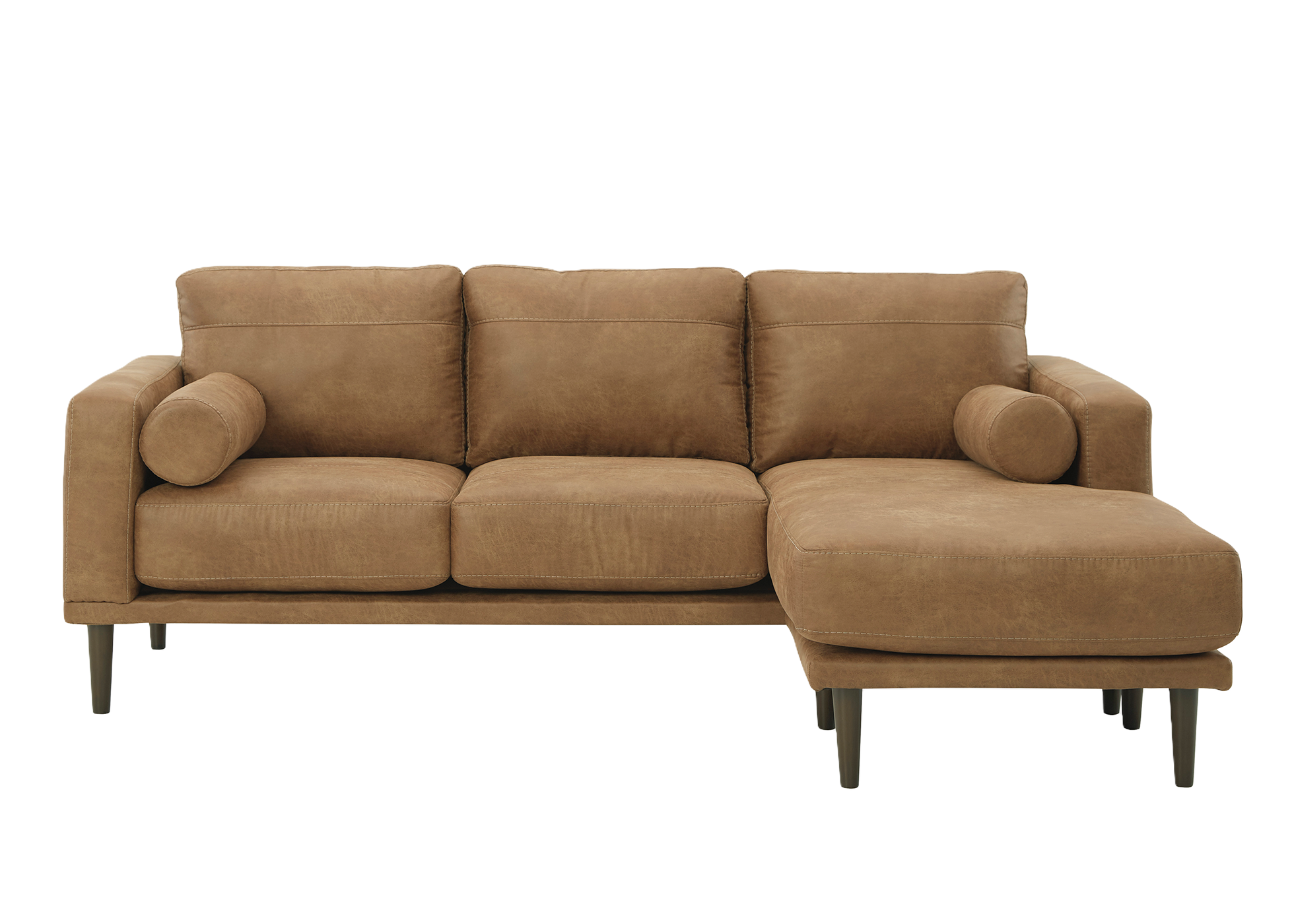 This mom loves the charm and coziness of rustic furniture. She appreciates the warmth of natural materials like wood and leather. A rustic farmhouse dining table or a leather armchair would be perfect for her. A cozy knit throw blanket or a woven basket would also make great gifts for her.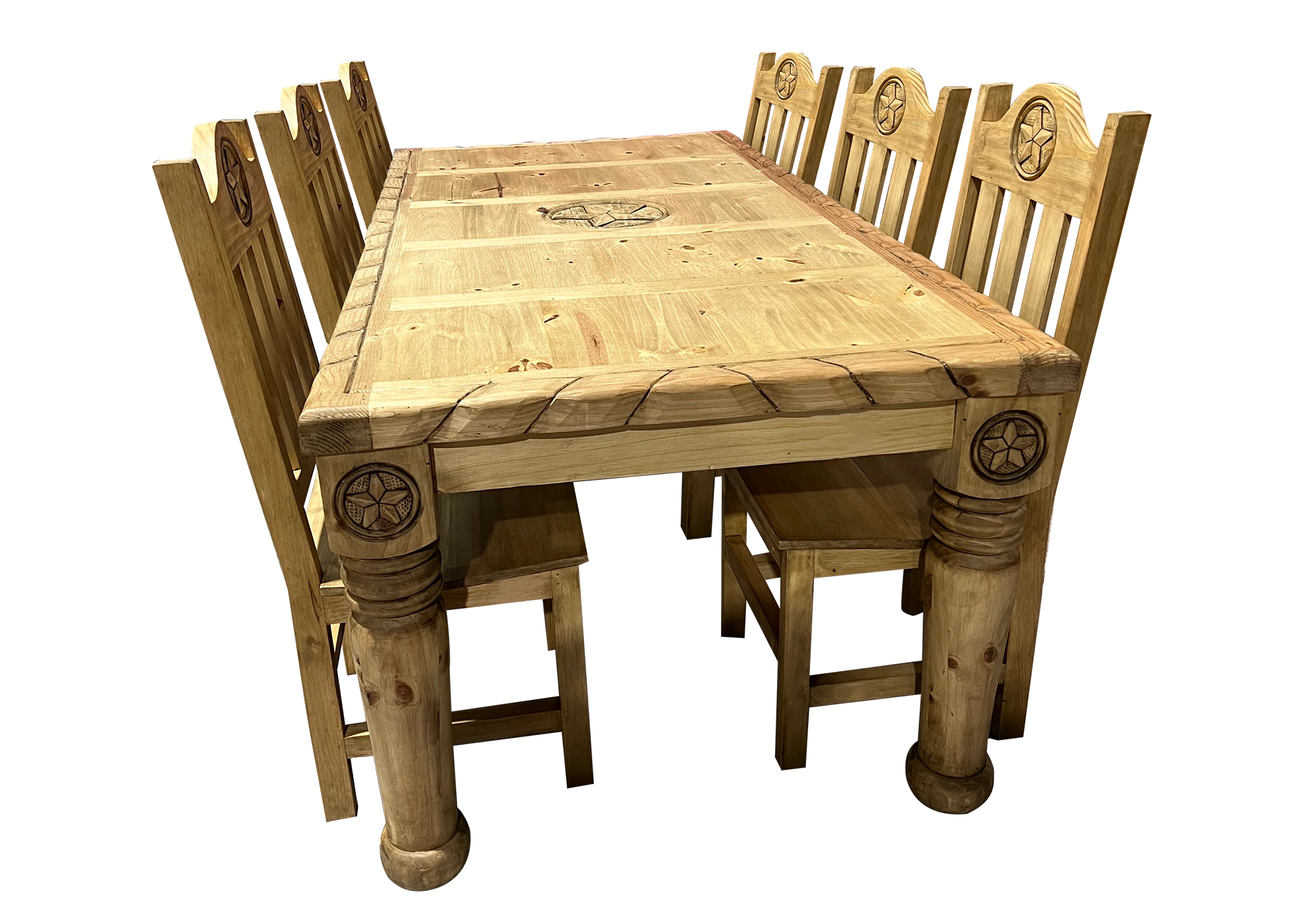 Flexible Financing Options to Make Mom's Day Special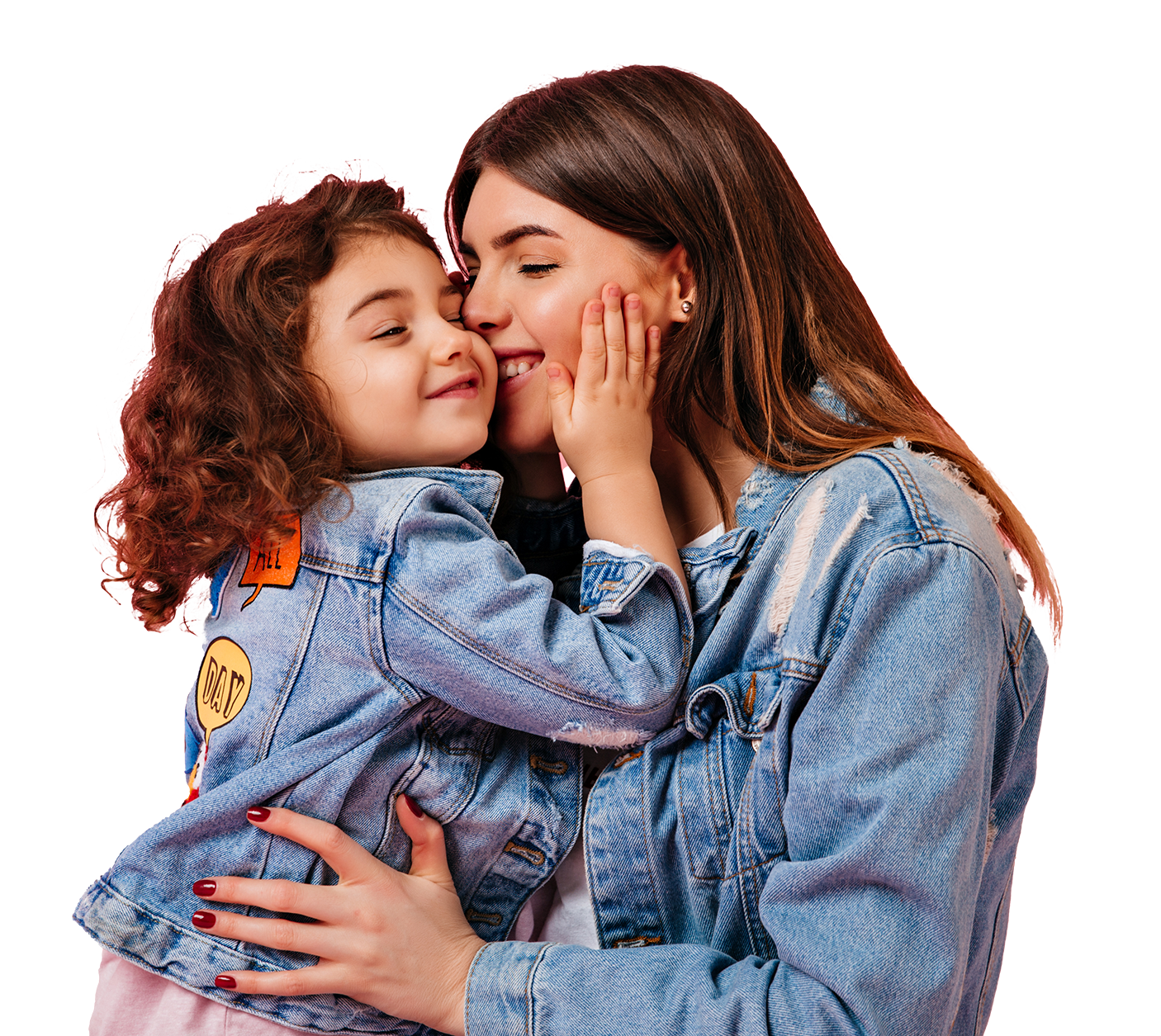 Enjoy 6-60 months promotional financing
Exclusive cardholders offers, subject to credit approval

4 no Interest-Free payments, Pay Overtime
Get a real time decision with no hidden fees

Fast, friendly. financing.


Flexible payment terms available with a quick qualification process