Scott Living Signature Mattresses
Scott Living Mattresses are a reflection of Drew and Jonathan Scott's personal style, inspired by what they hold dear: home, family and a commitment to quality.
The Scott brothers are passionate about helping people claim their right to a healthy, comfortable and rejuvenating night's sleep because they know better sleep gives rise to better mornings. Using the finest materials and our patented construction, Scott Living mattresses are assembled by hand, investing hours of craftsmanship into each one.
So you get the best bed, the best sleep… to be at your very best.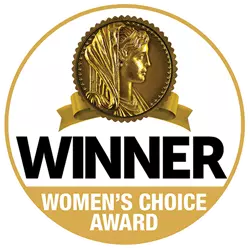 Restonic's proprietary technology infuses aluminum into the cell structure of the foam. Provides a longer comfort life to the surface of the mattress and increased airflow for a cooling, more comfortable sleep.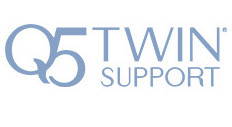 Restonic's exclusive technology delivers an edge-to-edge sleep surface, maximum adjustability, and 5 support zones for correct spinal alignment. Provides deep, individualized comfort over the entire innerspring system.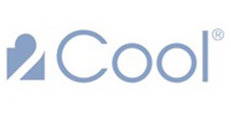 Restonic's exclusive technology for a cooling sleep surface with a softer touch.
Drew and Jonathan Scott are excited to share their vision for better sleep with you in our new Scott Living Hybrid Mattress Collection. No need to choose between inner-spring or specialty foams – you can have it all in this sweet system. With layered inner-springs and patented foam technology, your Scott Living Hybrid Mattress will deliver an optimal balance of pressure-point relief and support. Restorative, healthier sleep – and better mornings – are yours for the taking.