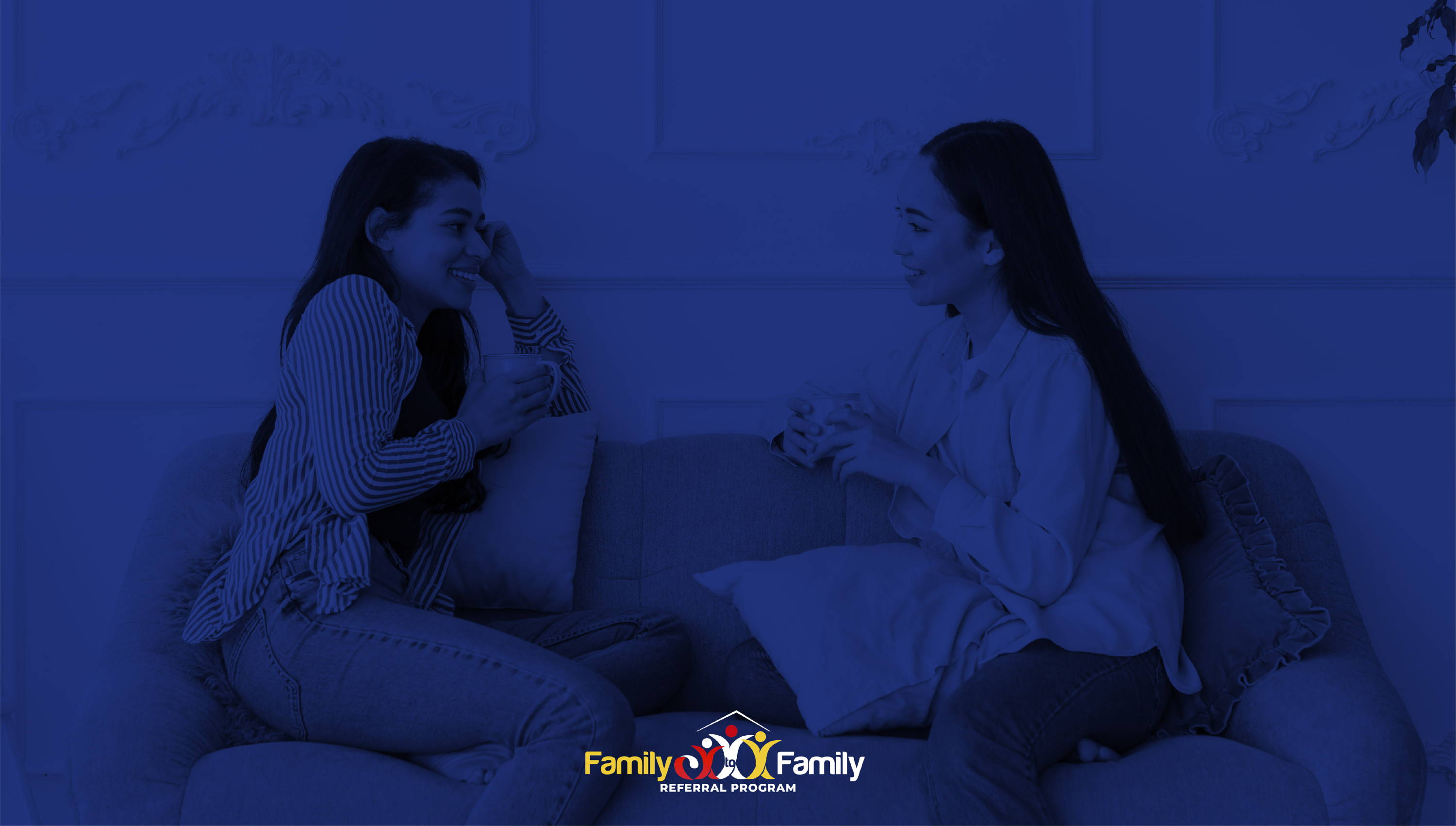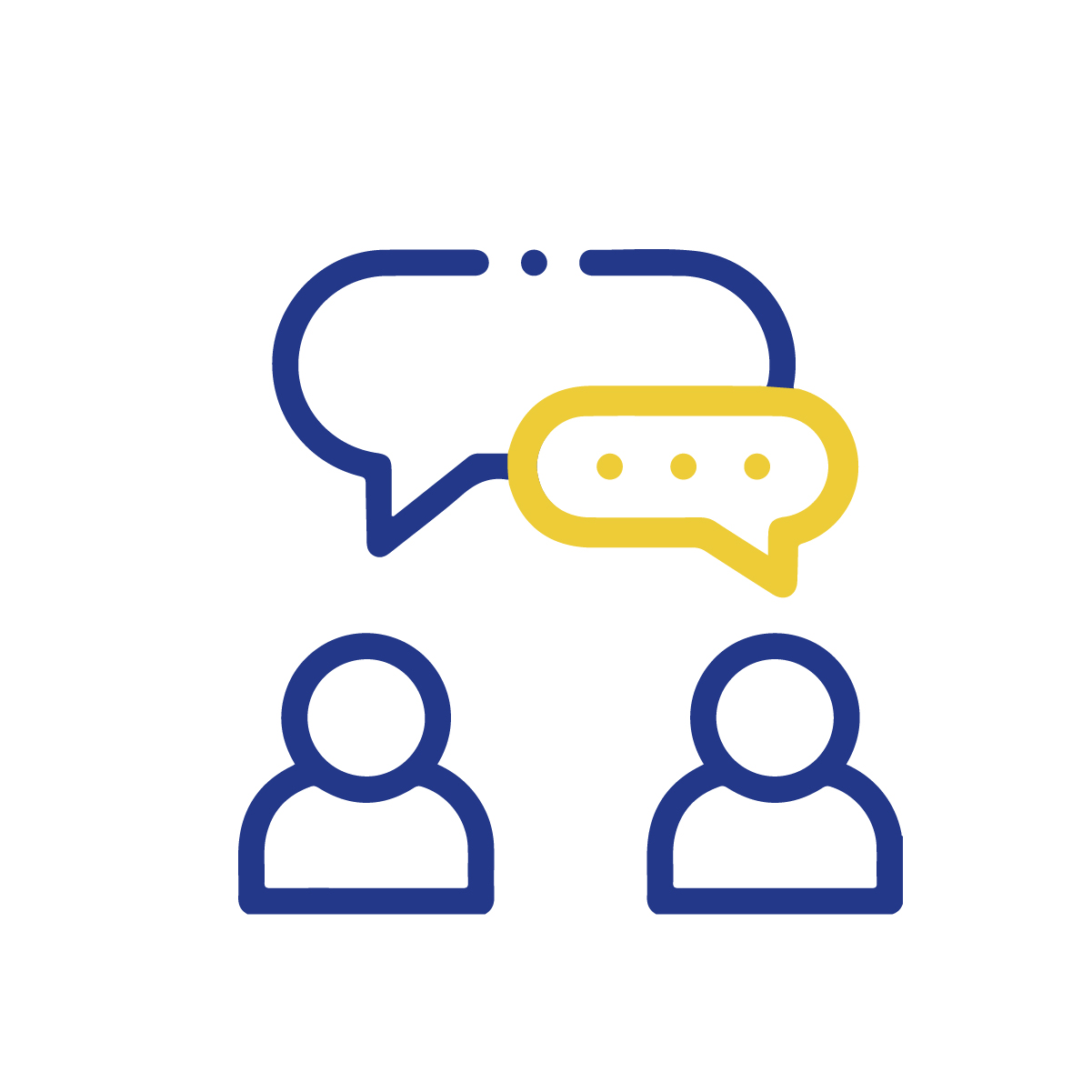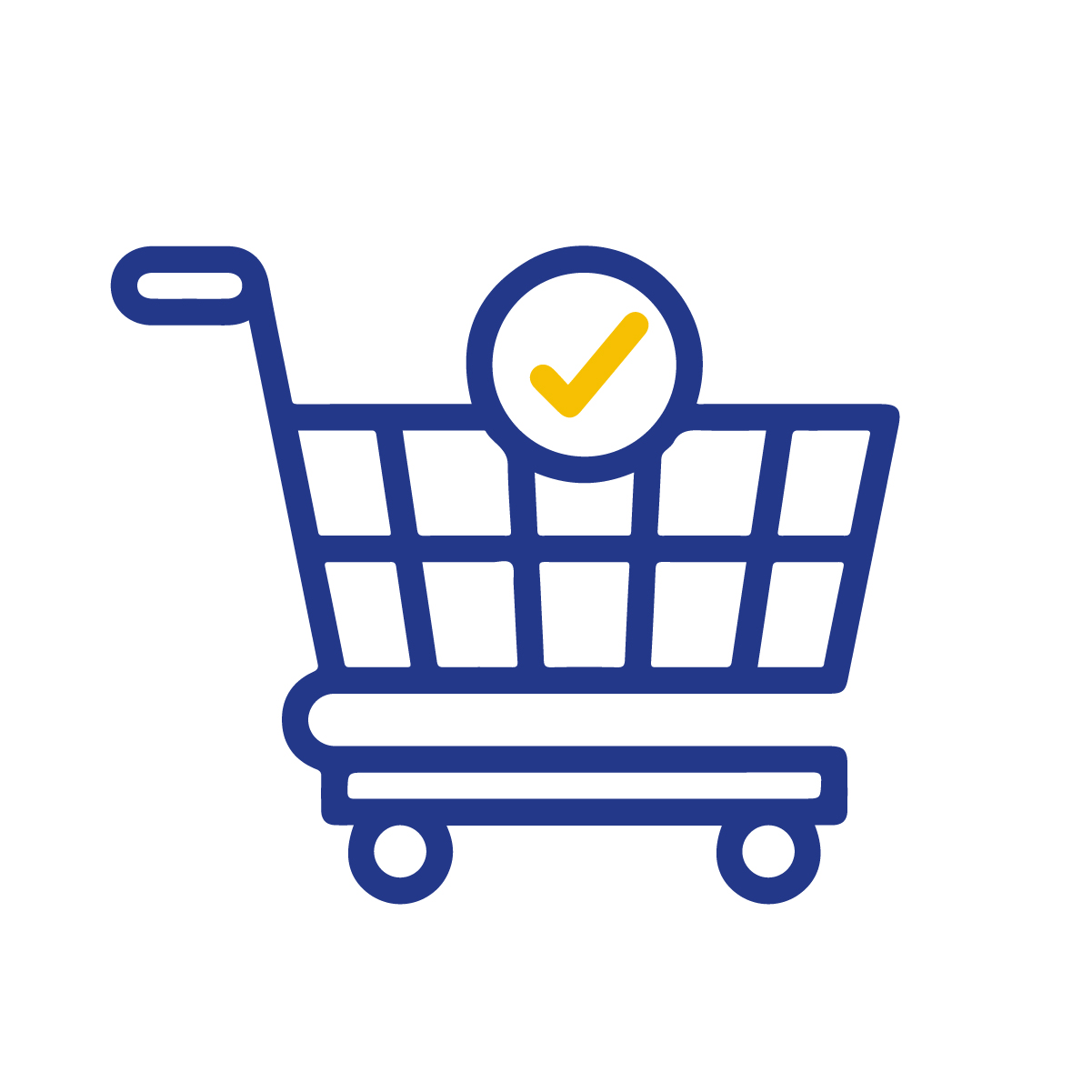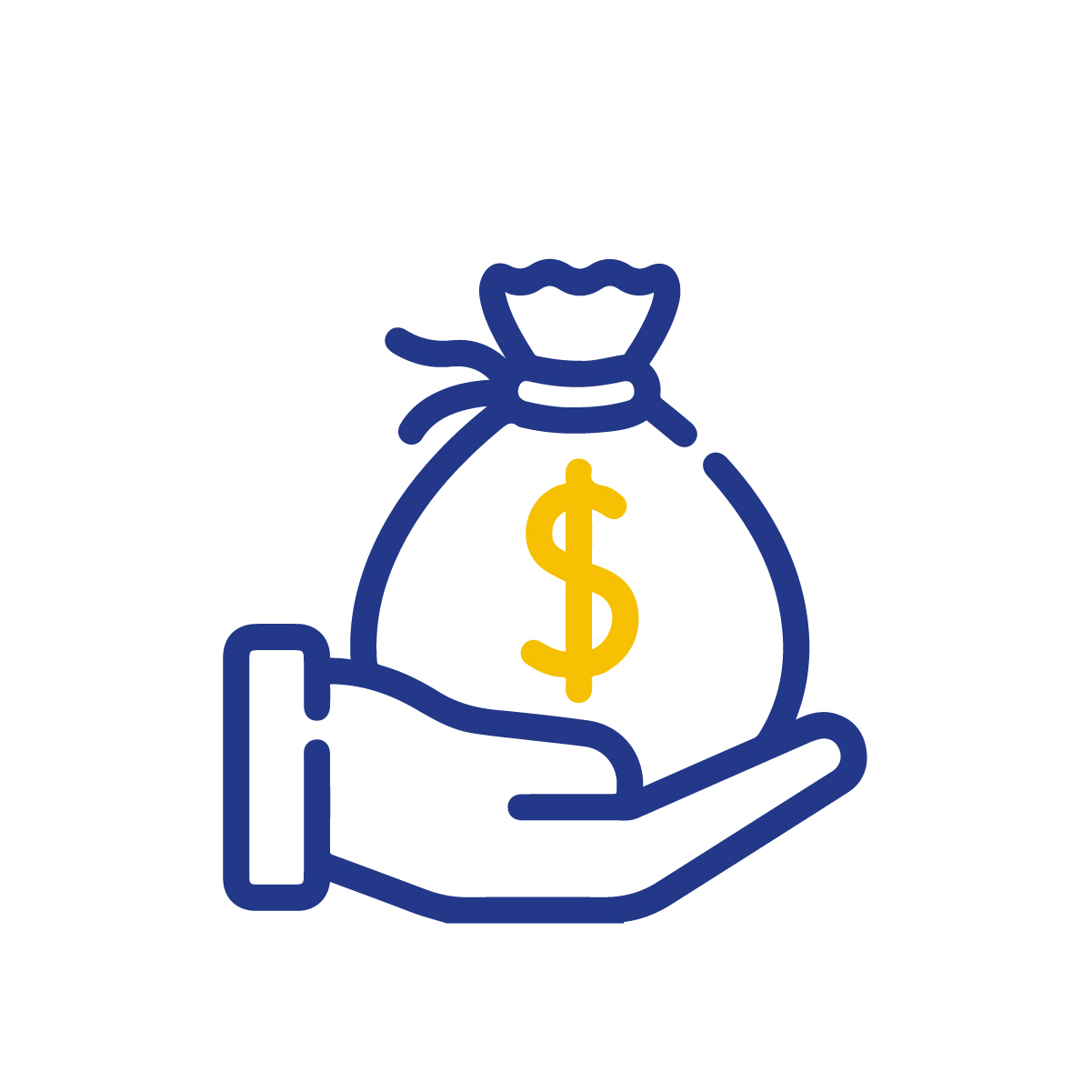 Making money at Canales Furniture is quick and easy with our Family to Family program! Refer anyone to any of our DFW locations.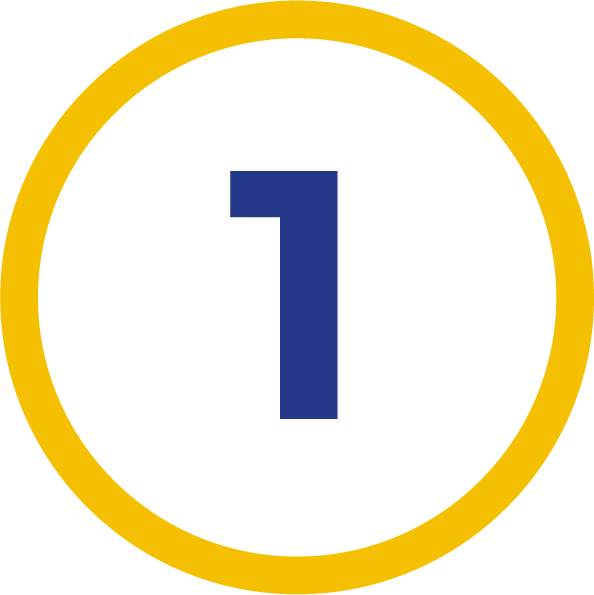 RECEIVE 5% commission
off their purchase!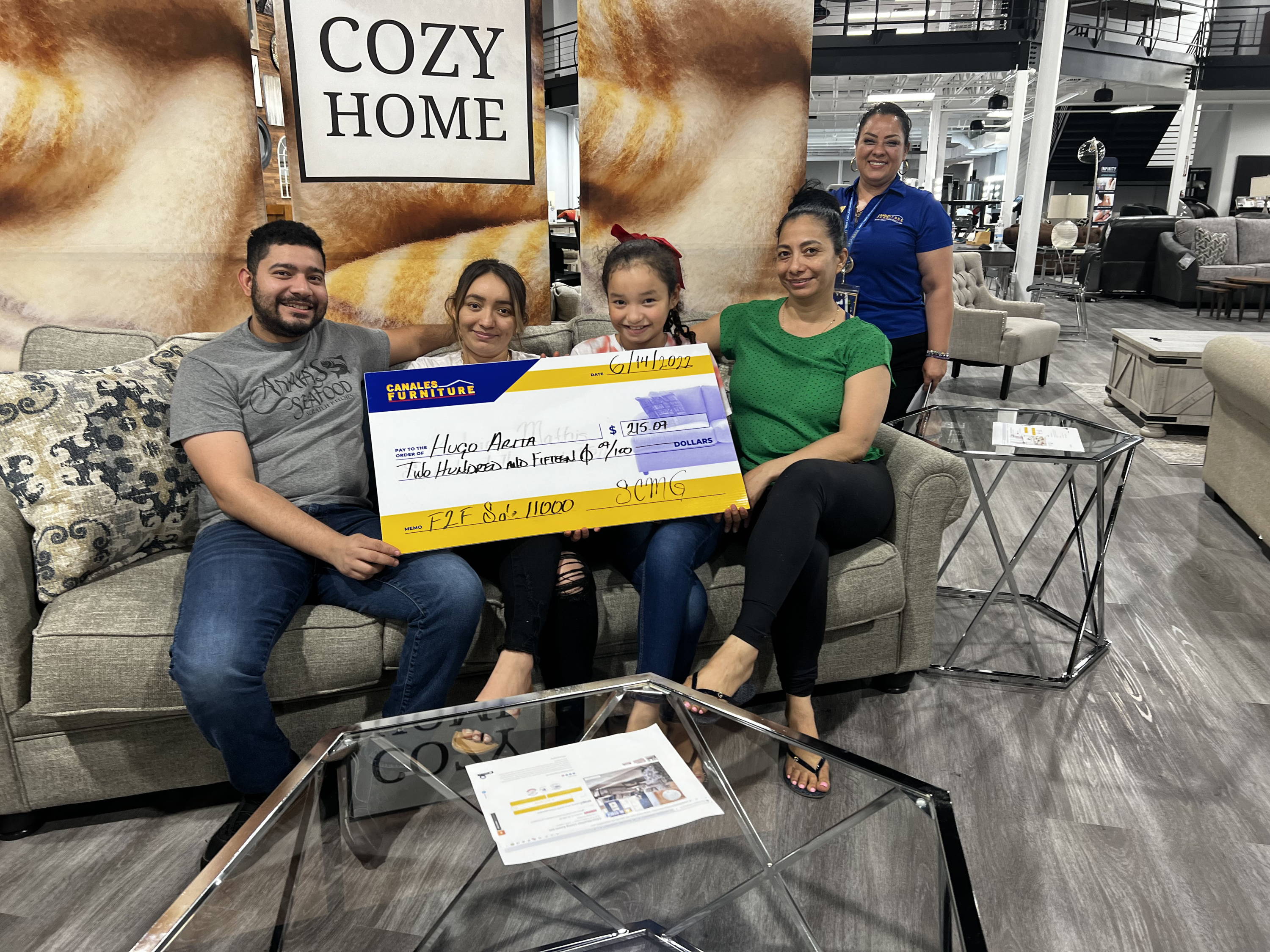 HUGO MADE $215 BY BRINGING HIS FRIEND IN-STORE AND GOT 5% OFF HER PURCHASE!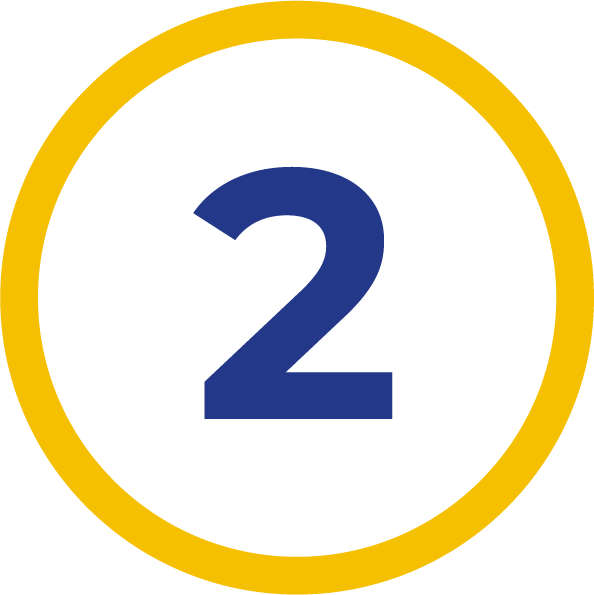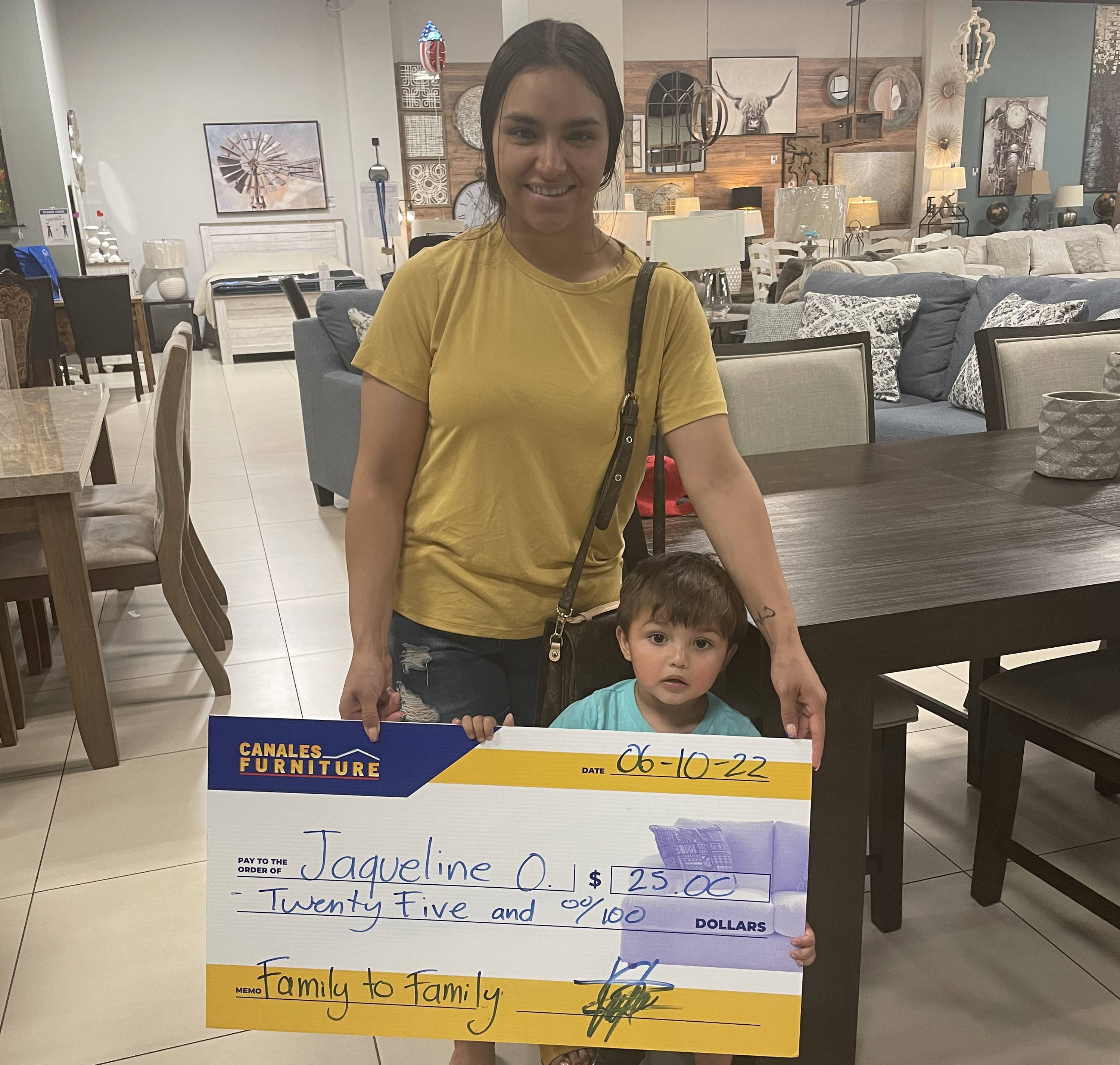 JAQUELINE REFERRED A FRIEND AND RECEIVED $25!

WHY REFERRALS ARE
IMPORTANT TO US
The Canales siblings started Canales Furniture by selling door to door, delivering to their customers in a white pick up truck working all day and night. We know better than anyone how important word of mouth is to grow a strong relationship with the community and our guests. Canales Furniture is a family business born from the strong relationships built from referrals. The Family to Family Referral Program is way for us to keep growing closer to everyone in the community, just like when Canales Furniture first started in 2003.