TEMPORARILY CLOSED - Effective 3/24/2020
Dear customers, as a result of COVID-19, Canales Furniture Locations will temporarily be closed for the safety of our valued customers, team and family members.
This will begin March 24th until April 4, 2020. If you need to reach out to your nearest store(contact information is below)you still can! If there are any questions or concerns regarding your furniture please send a brief email to info@canalesfurniture.com.
Our team is working hard from home to get back to you in a timely manner.


Canales Furniture Locations in Texas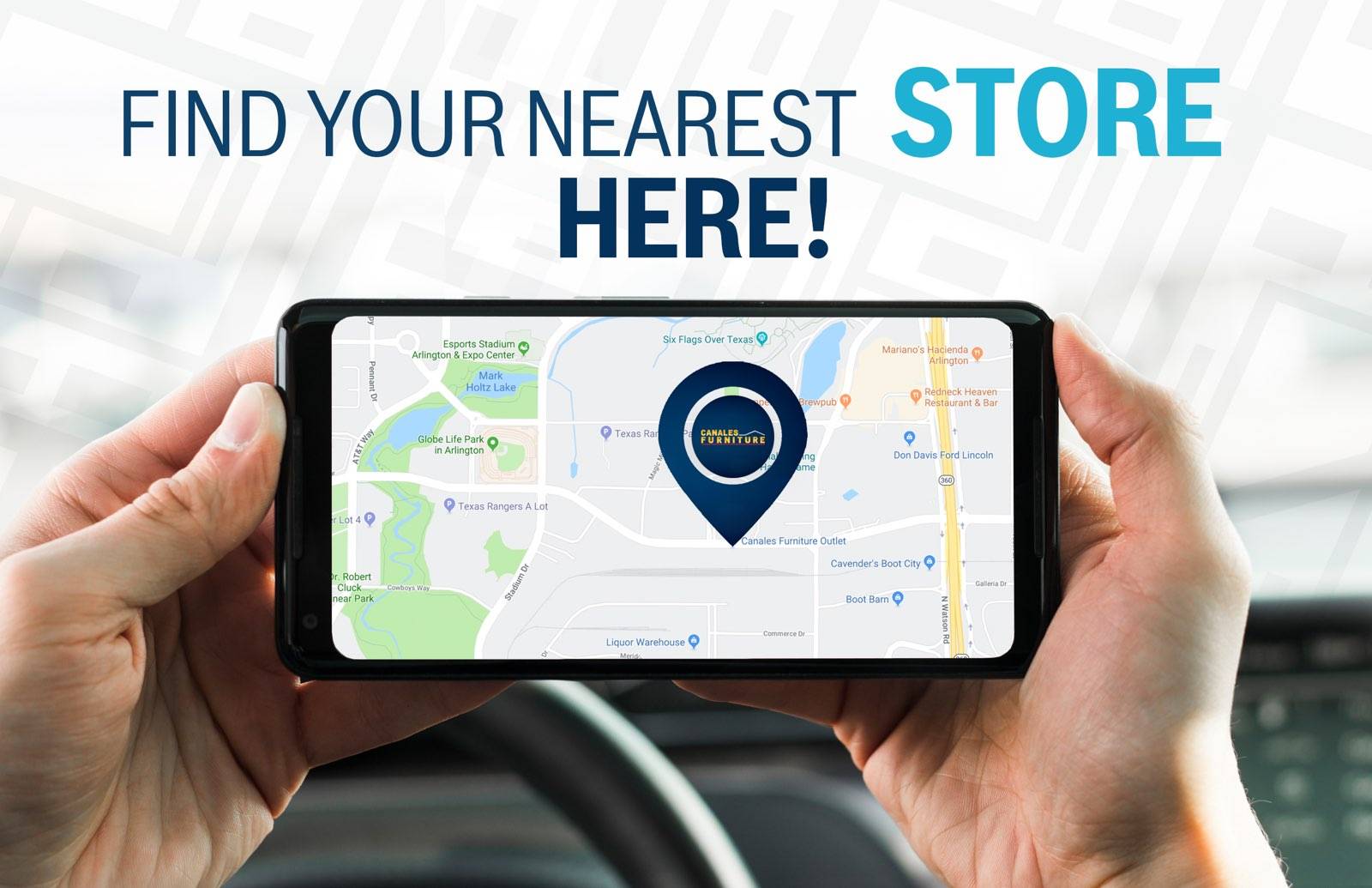 Store Locator
We operate 15 stores, one Distribution Center and our most recent addition to Waxahachie off of N Highway 77. Use our store locator to visit a store near you and choose from a wide variety of furniture designs and styles, all built with the quality you trust from Canales Furniture.