We take pride in our quality and service
No wait time! Great customer service! Pleasant shopping experience! The staff takes customer's wants and needs very seriously and make their overall satisfaction a top priority.
Great experience! Really good costumer service. The lady that helped me was really nice. Never got mad with my questions and concerns. Everyone was smiling, nice and ready to help.
I'm a first time customer, and they exceeded my expectations. They provided GREAT customer service, from the people at the store to the Delivery drivers. Very friendly and straight forward.
Customer: Maria Nava- Ramirez
My family and I had a wonderful experience at Muebleria Canales La Gran Plaza. We did a very nice purchase we found just what we were looking for. All the staff was very friendly.
Canales Furniture customer service staff are amazing people to work with. Jose Navarro went above and beyond to help me with the repairs of sofa and love seat efficiently.
We have bought a number of things from Canales over the years and we love doing business with them. Everyone we've ever dealt with has been very customer focused and professional.
Customer: Michele Kemplay
Went into the store and was immediately greeted warmly! Francisco accommodated all of my furniture needs (all while giving me a great deal) and I was in and out within the hour.
Customer: Savannah Bailey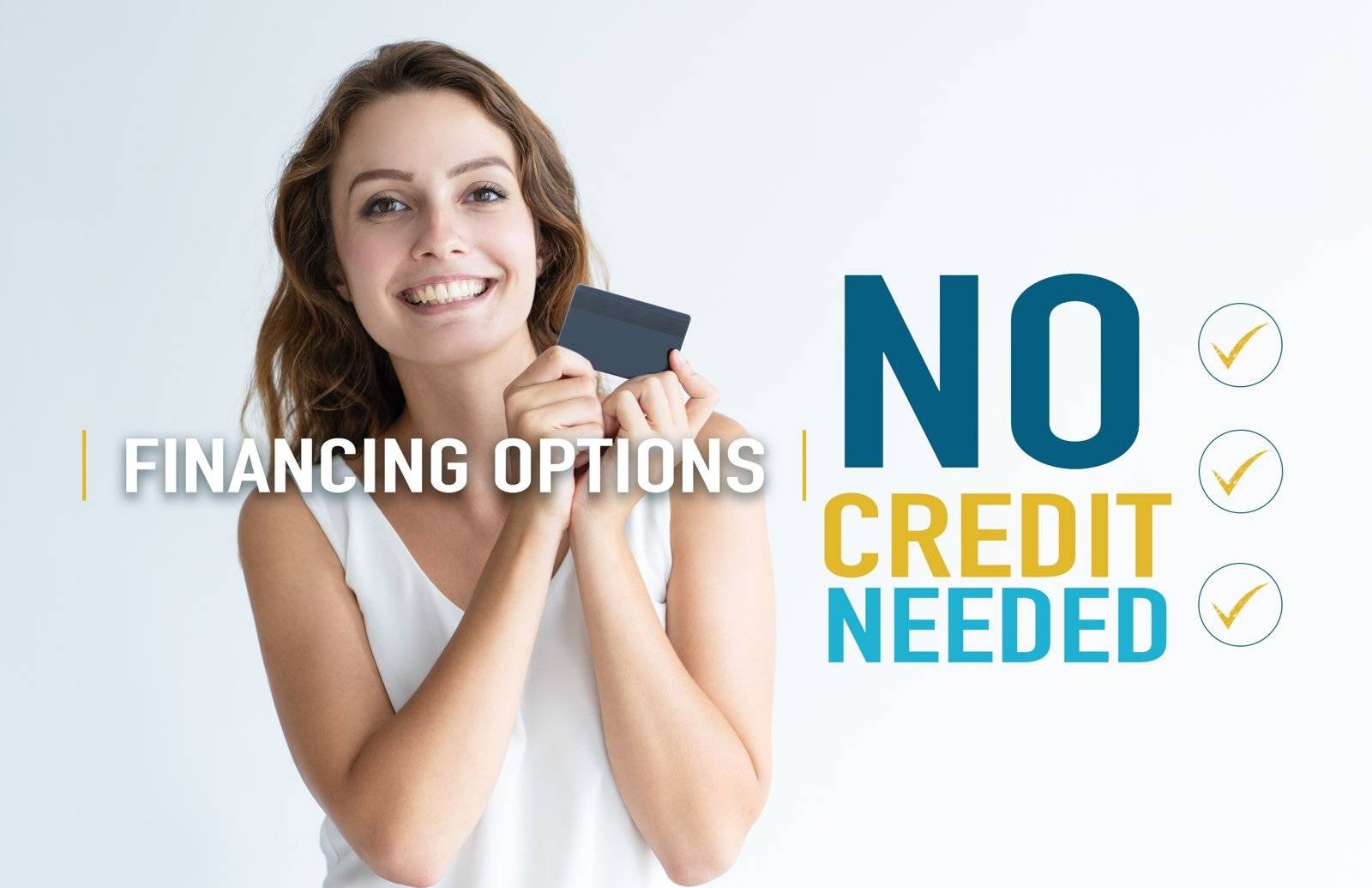 At Canales Furniture, We have lenders that can help you purchase your dream designer furniture from us even if you don't currently have the financial means to do so. We have lenders that only require basic information to get the approval that you need.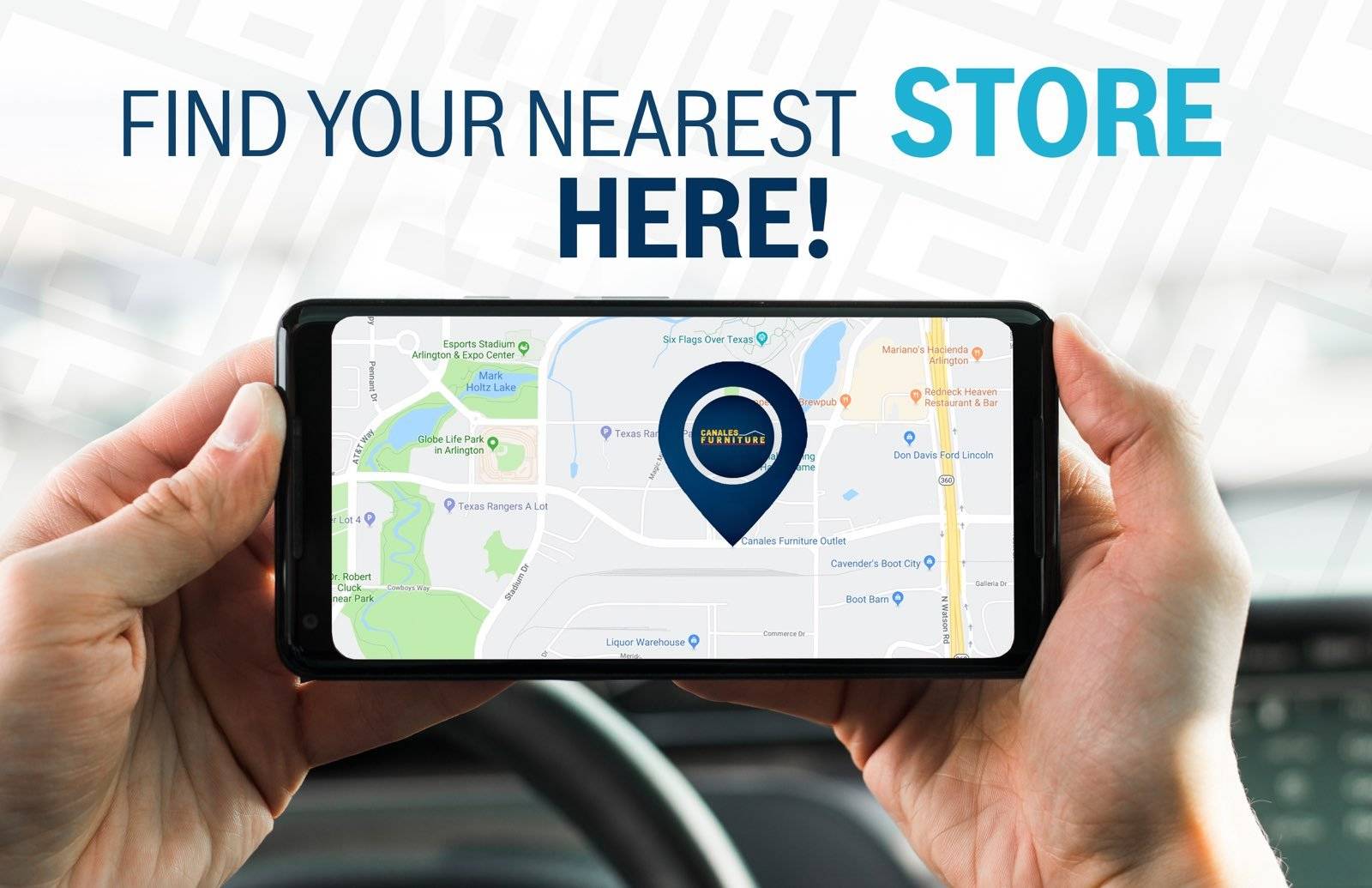 We operate 14 stores, one distribution center and our most recent addition to Dallas off of Harry Hines Boulevard. Use our store locator to visit a store near you and choose from a wide variety of furniture designs and styles, all built with the quality you trust from Canales Furniture.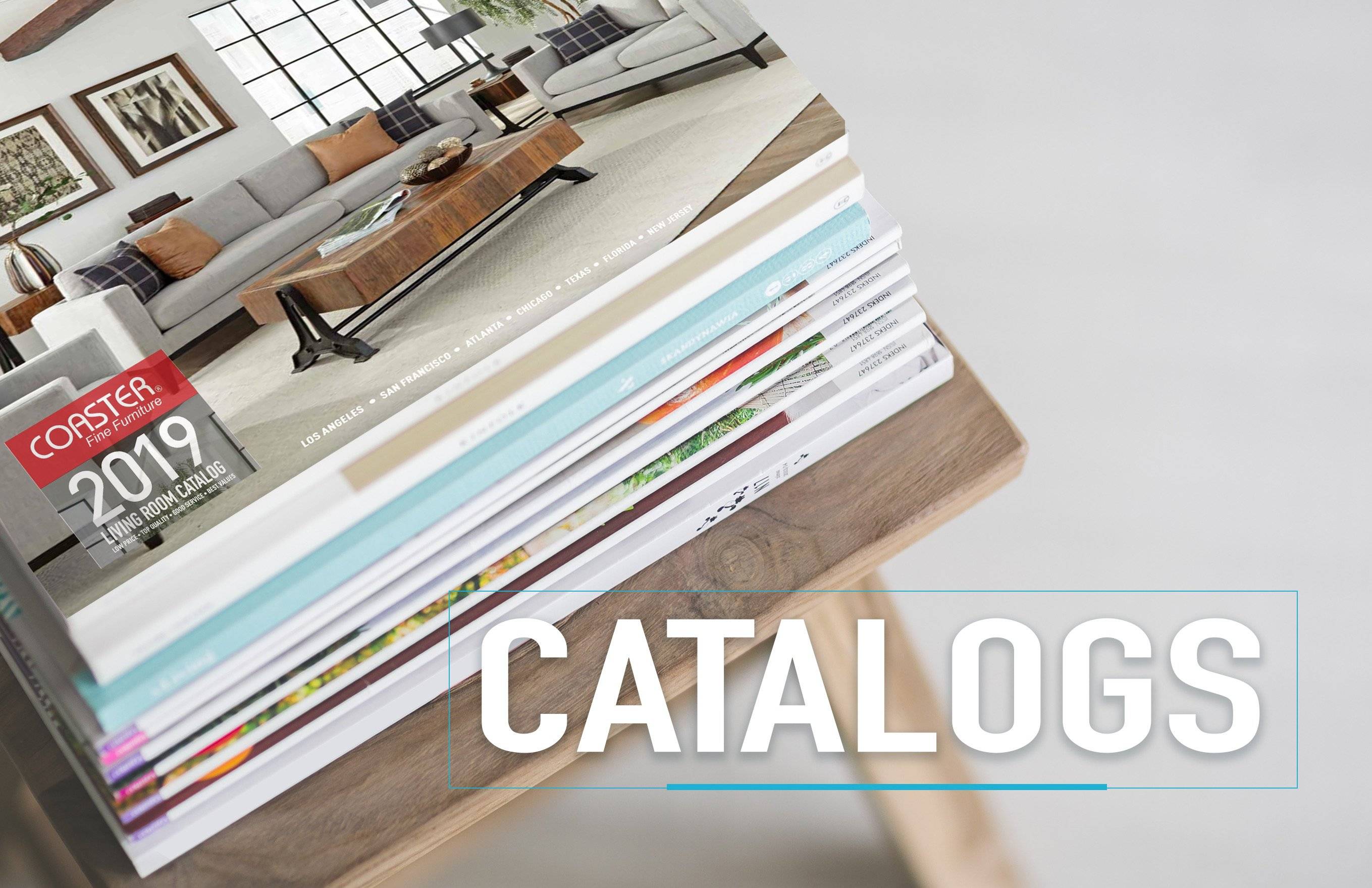 Each one of our catalogs features a wide selection of products to match your unique styles.