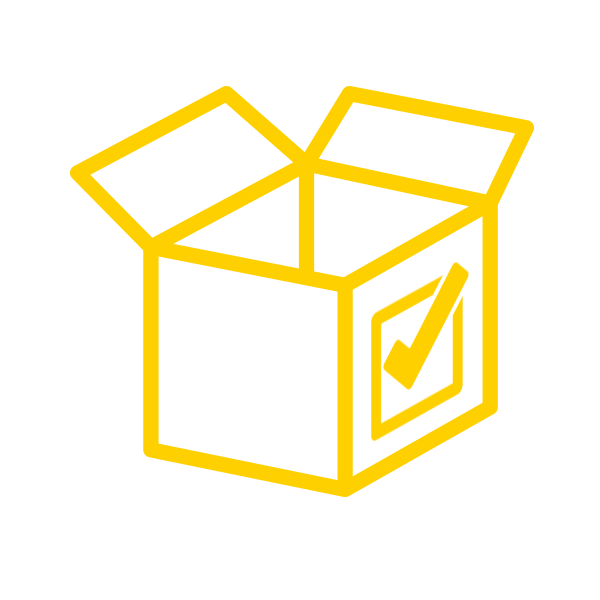 Next Day Delivery available on in-stock items. Please contact us to inquire about an item's estimated arrival date.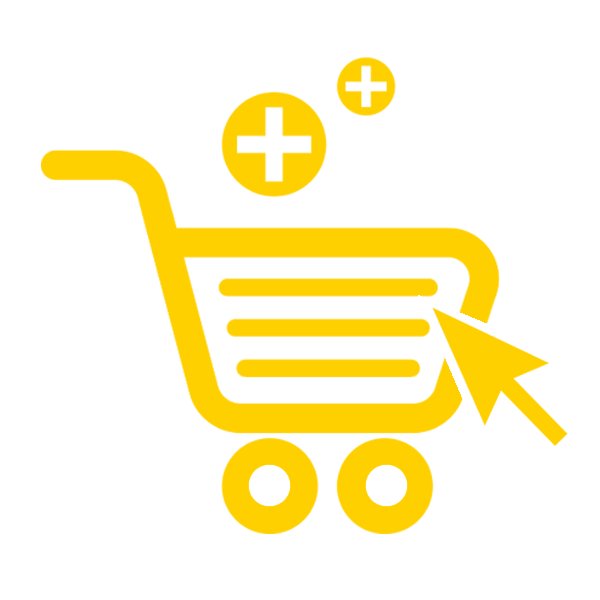 Chat with a personal online agent. Our main goal is to help guarantee your online experience is the best.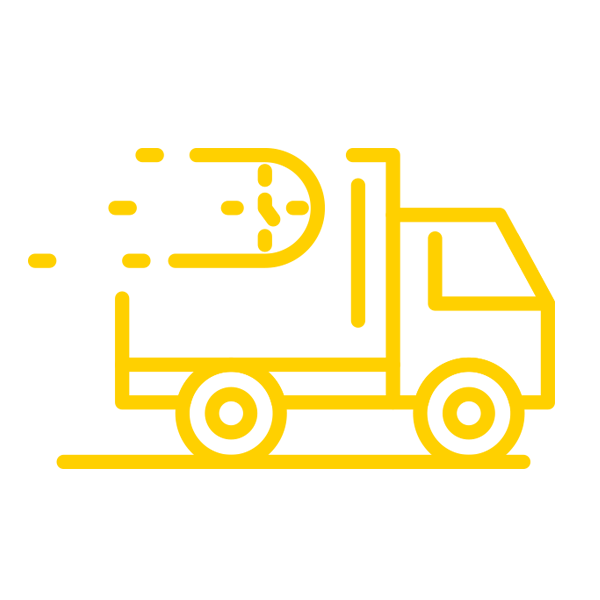 Delivery & assembly is available everyday. Prior to delivery day, you will receive a reminder through text.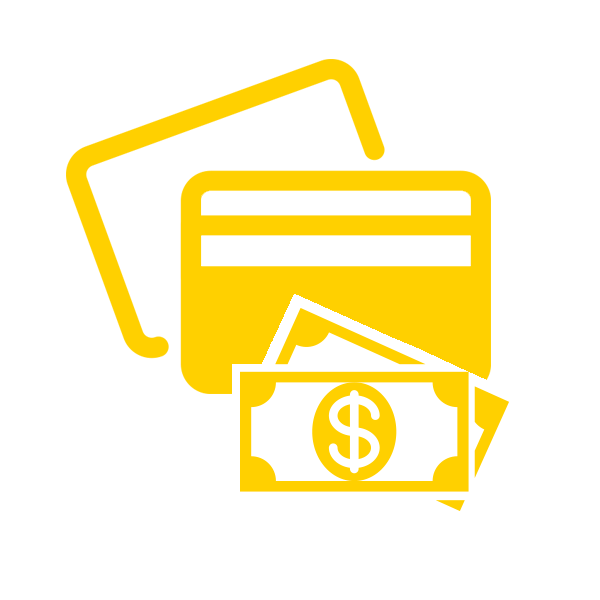 For assistance, please call your lender directly.
Synchrony Financial
(800) 333-1082
Okinus
(800) 472-1334

Kornerstone
(888) 521-5111

Snap
(877) 557-3769

Progressive Leasing
(877) 898-1970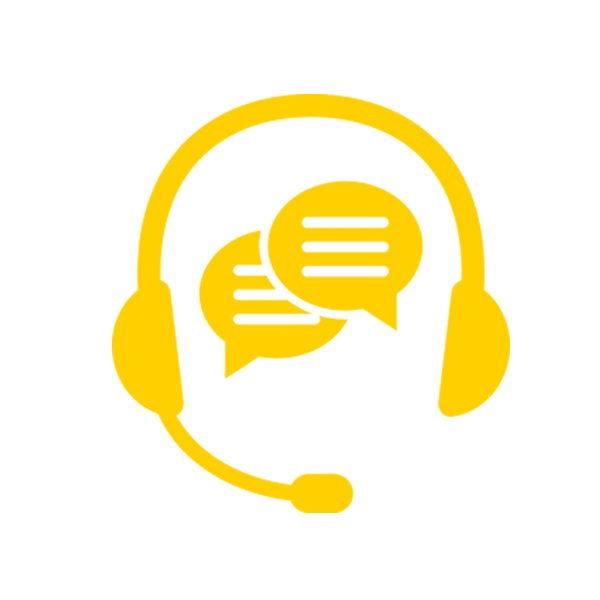 We're here to help. You can text us for faster service.
Text us at (817) 945-6460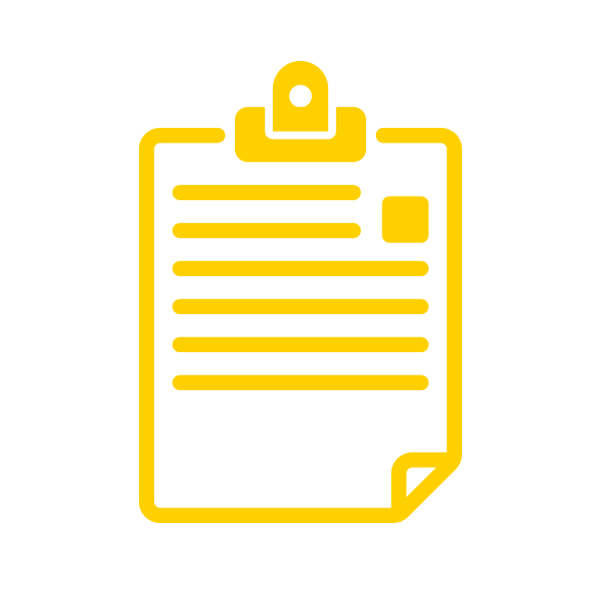 Please get in touch with the store where your order was finalized. We'll do our best to assist you as well!
Connect with us #CanalesFurniture