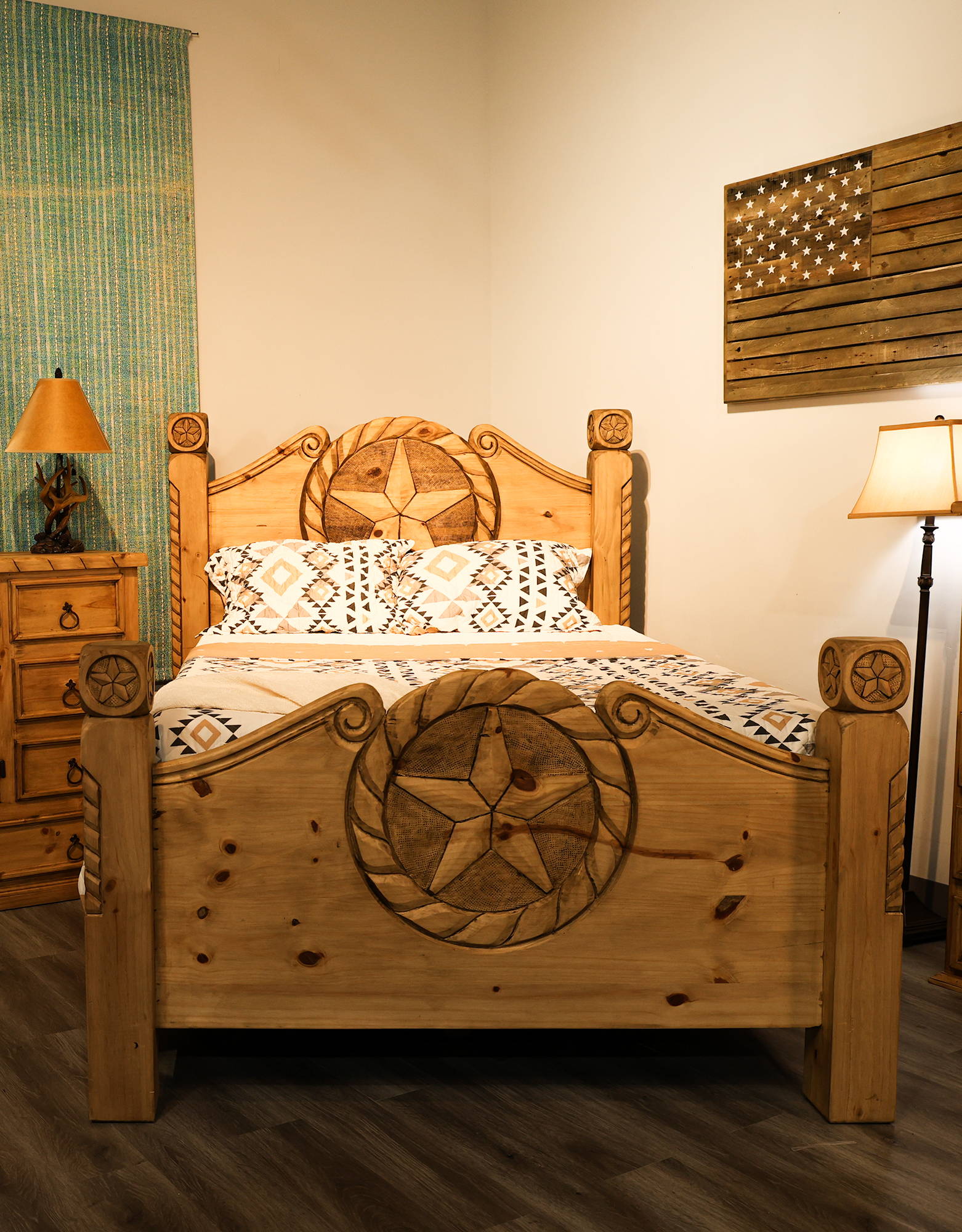 We offer a wide range of furniture styles to suit every taste and home decor. From rustic, distressed wood pieces that evoke a sense of warmth and coziness, to sleek and modern designs that embody sophistication and style, our Hecho en México furniture collection has something for everyone.
Our furniture is handcrafted by skilled artisans who take great pride in their work. Each piece is made using traditional techniques that have been passed down through generations, resulting in high-quality, durable furniture that will last for years to come.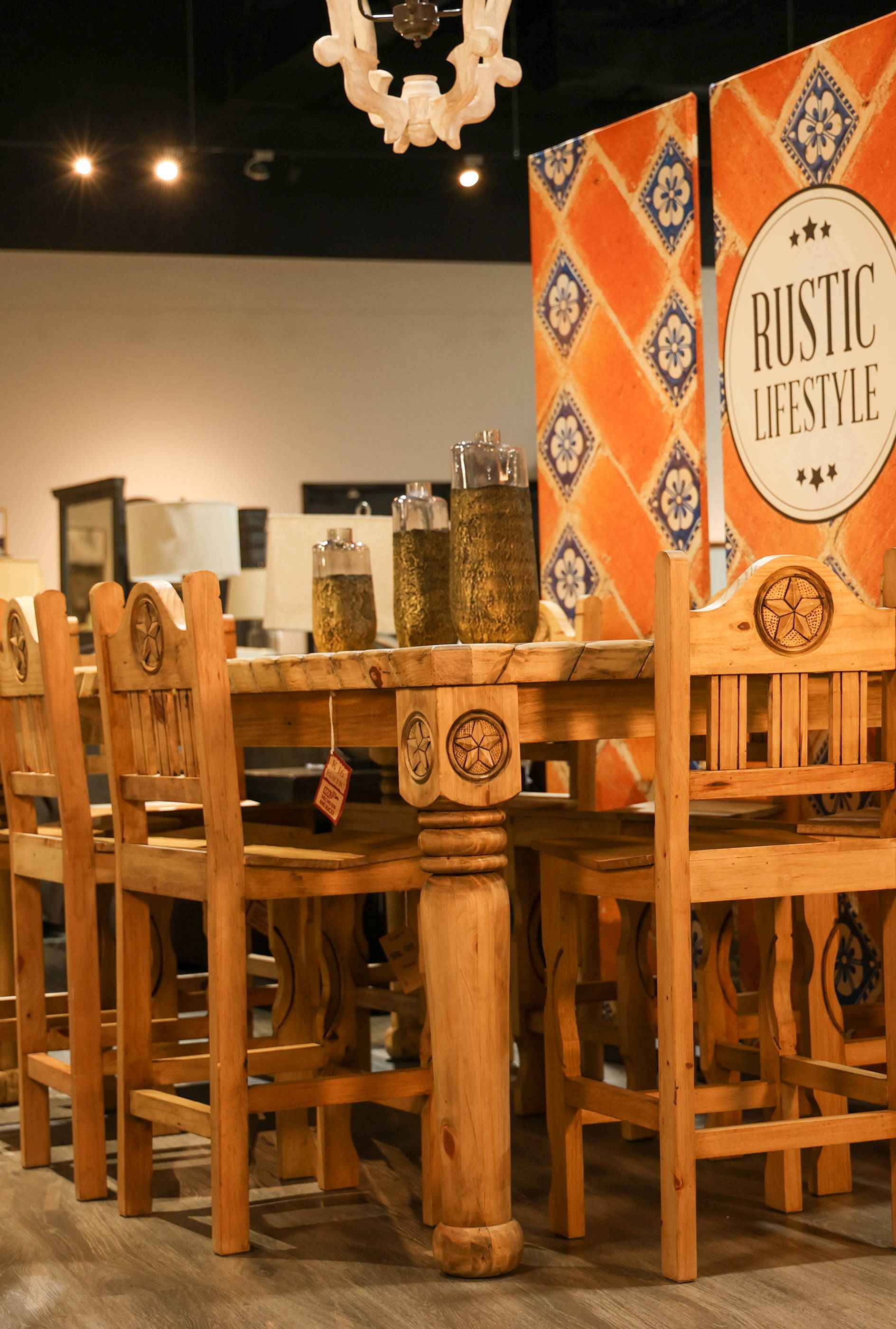 "Heavy and sturdy. Exactly what I wanted and not what I was expecting. Couldn't be happier"
"Me encanto esta recamara se mira hermosa en mi nueva casa, muy contento"
"Great product, super fast delivery, excellent service!!"
"Un trato excelente muy contenta con el personal muy atentos y siempre ayudando a obtener lo que uno busca, hermosos muebles y muy accesibles precios!!!! Me encanto la visita a la mueblería"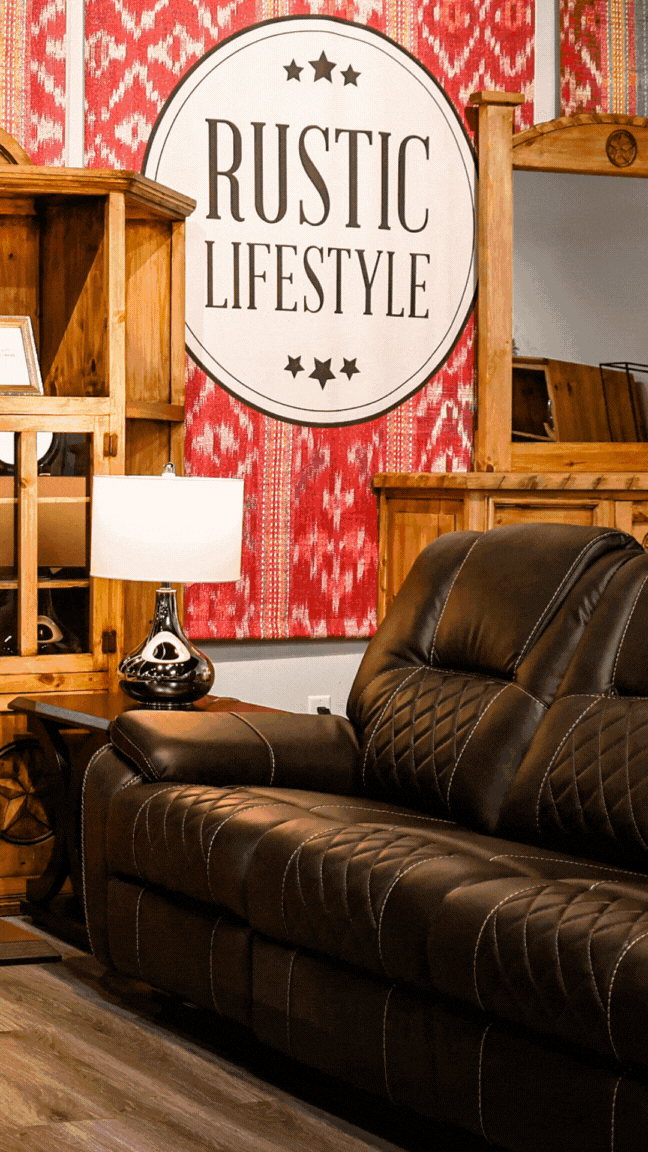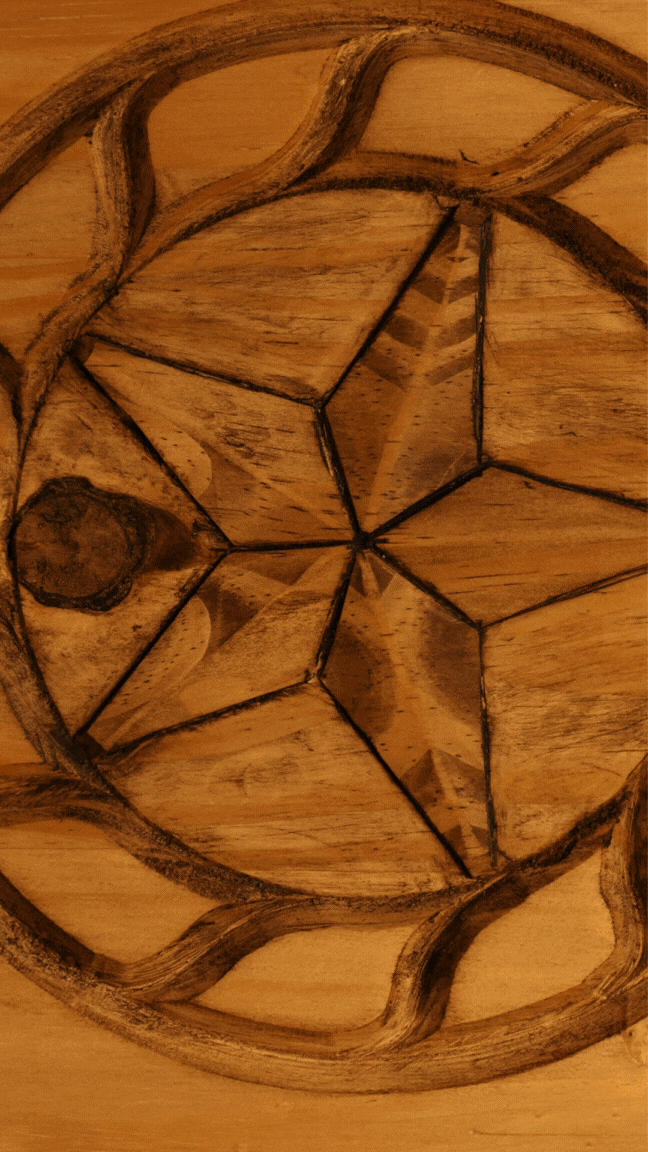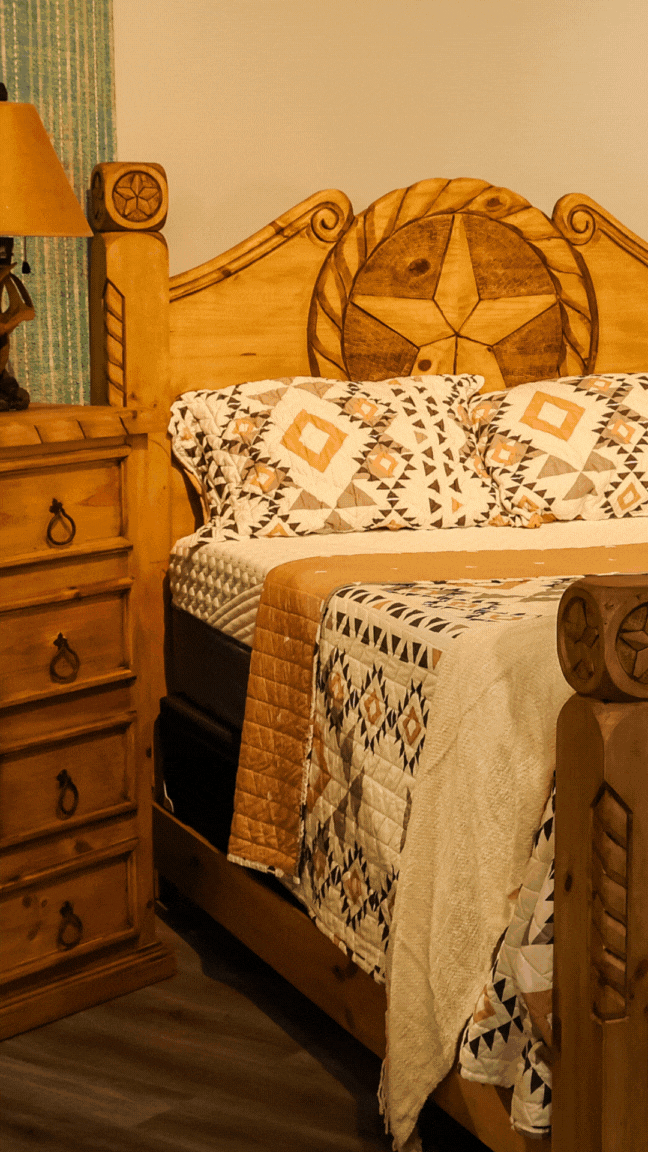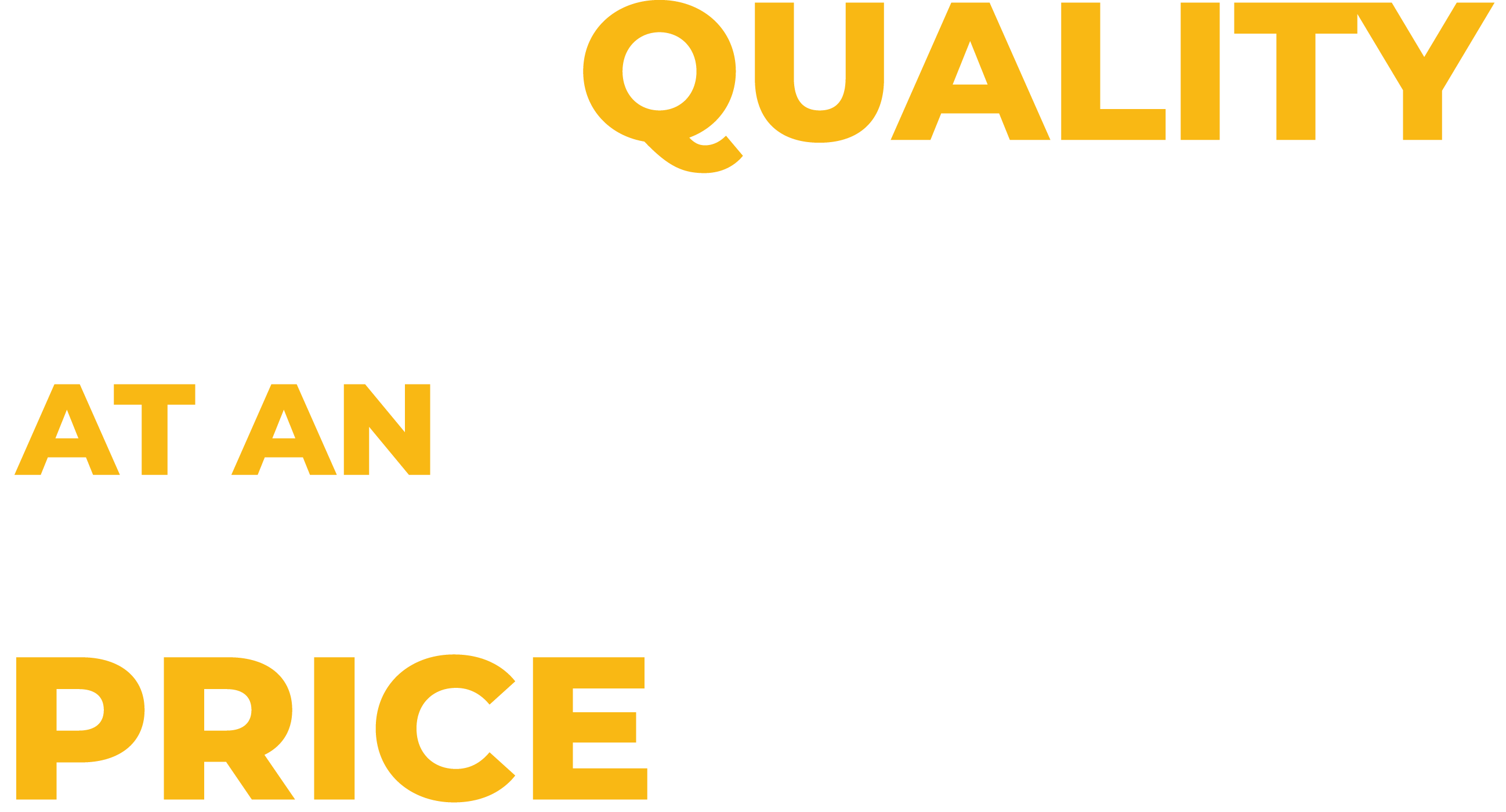 Discover the Best of Mexico's Artistic Heritage
So if you're ready to add a touch of Mexico's rich culture and artistic heritage to your home, browse our Hecho en México furniture collection today. We're confident that you'll find something that speaks to your unique style and personality.