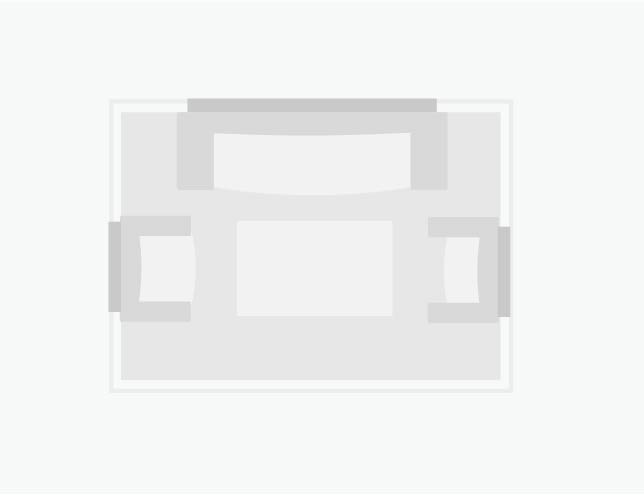 An 8x10 rug perfectly complements a spacious living room featuring a sofa and two chairs. It provides ample coverage for the seating area, creating a cozy and inviting atmosphere.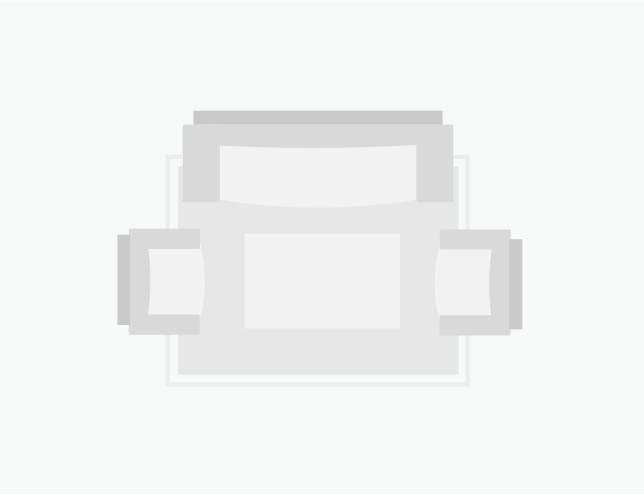 In a living room with a sofa and two side chairs, a 5x7 rug offers a snug and intimate setting. It defines the seating space while allowing for a more compact arrangement, ideal for smaller living areas.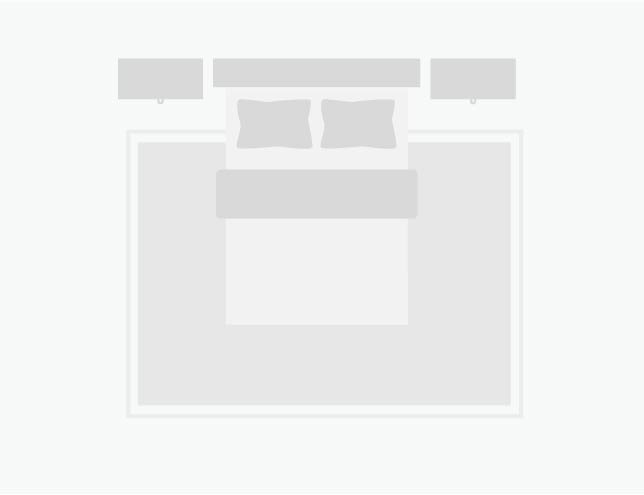 Transform your bedroom with an 8x10 rug that accommodates a queen bed. This size ensures that the rug extends beyond the bed's edges, creating a soft and comfortable surface for your feet when getting in and out of bed.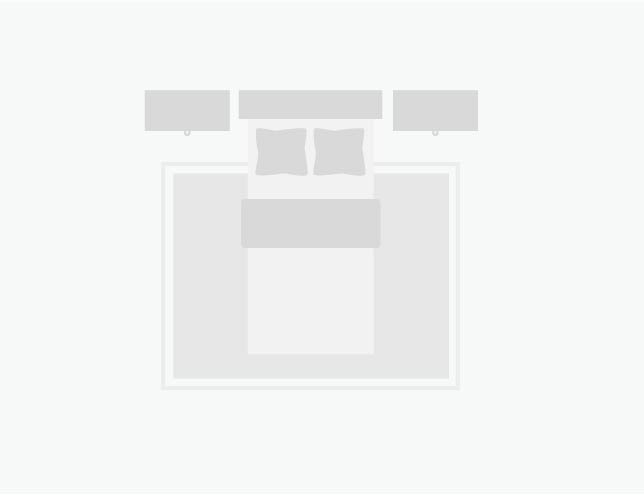 A 5x7 rug is a great choice for a bedroom with a twin bed. It fits neatly beneath the bed frame, providing a soft and stylish foundation for the room while saving space in more compact bedrooms.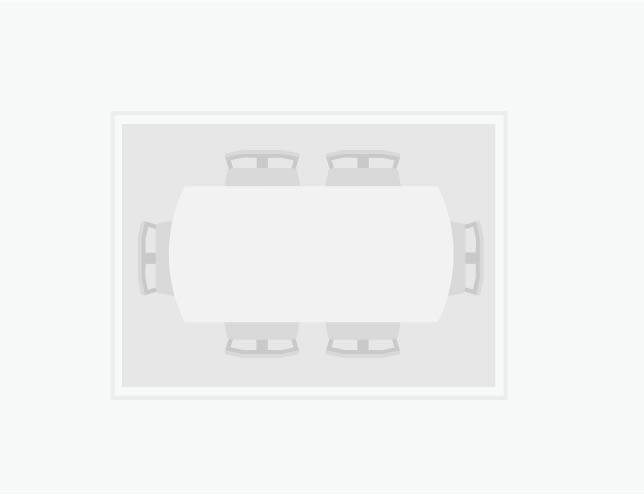 Elevate your dining room with an 8x10 rug designed for a 6-chaired dining room set. It not only anchors the table and chairs but also adds an element of sophistication and comfort to your dining space.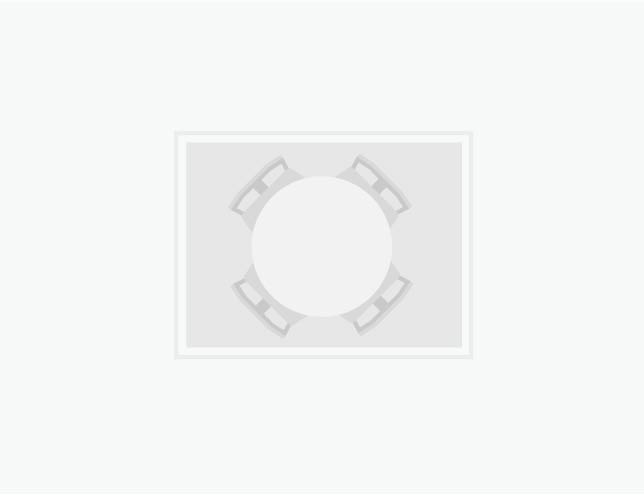 For a more intimate dining experience in a 4-chaired dining room set, a 5x7 rug is an ideal choice. It defined the dining area while allowing the table and chairs to comfortably rest upon it, creating a cozy ambiance for meals.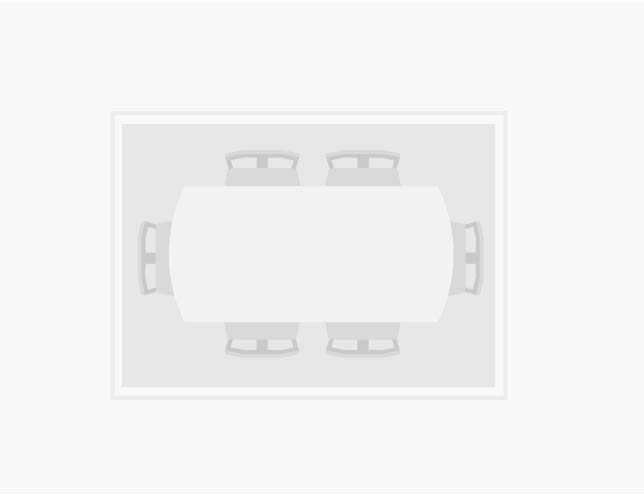 Elevate your outdoor space with out 8x10 outdoor rug. Its perfect for patios, decks, or gardens, adding style and comfort to any outdoor gathering. Made from durable materials, it's build to resist fading, moisture, and wear, ensuring it lasts through all seasons.
Enhance smaller outdoor areas with our 5x7 outdoor rug. Designed for balconies, porches, or compact patios, it combines durability with style. It's resistance to the elements means it maintains its vibrant colors and soft texture, providing a cozy foundation for your outdoor relaxation.