Your sofa style is inspired by an active, laid back lifestyle. Your home is simple and warm, created for relaxing with family and friends. When looking for a sofa, a two-seater with large cushions and relaxed lines provides a comfortable, casual look, perfect for your living space.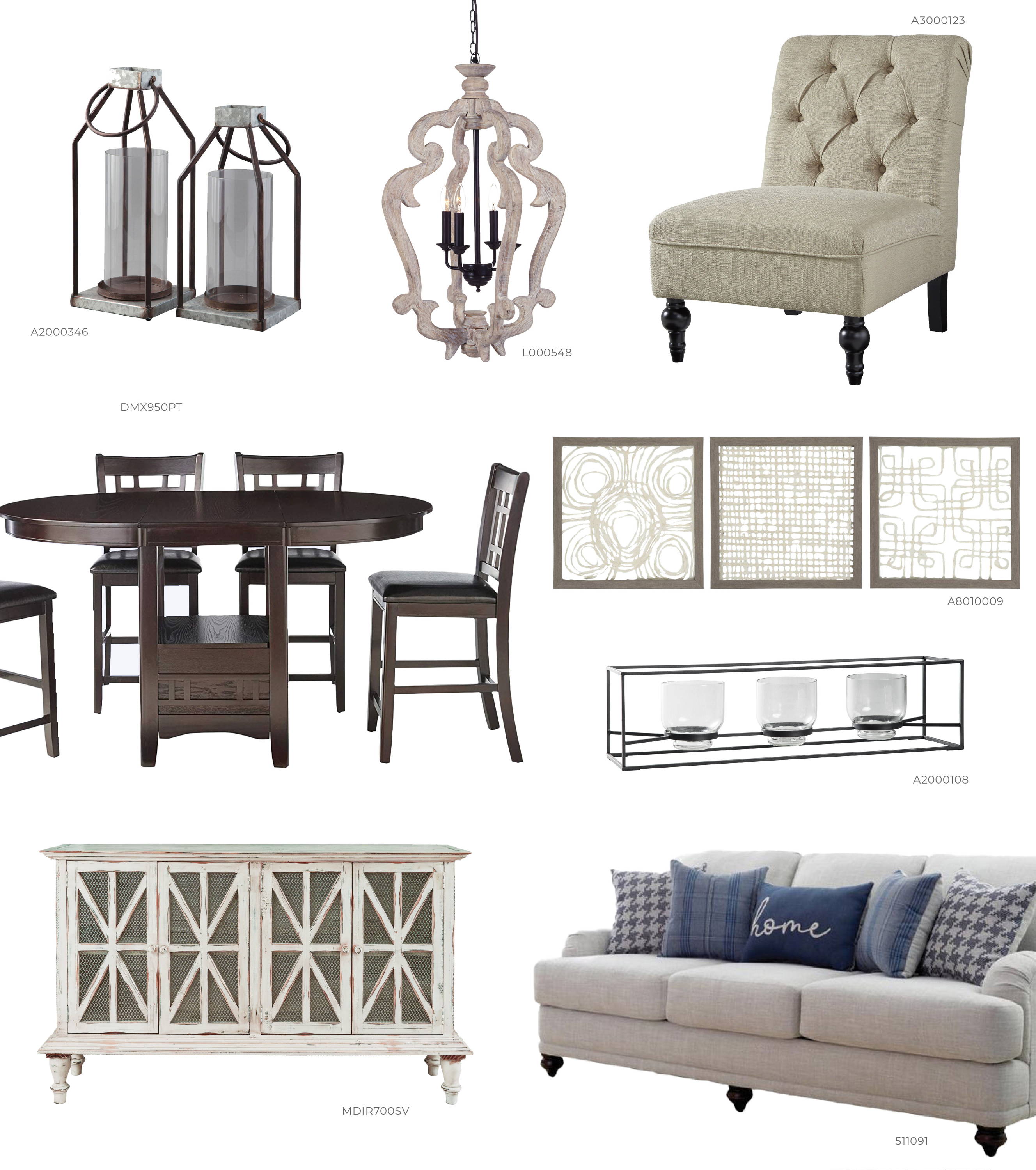 Engage in the intimacy and warmth of the Cozy Home lifestyle. This style approach to design introduces a thoughtful mix of the simple and sophisticated with transitional lines in a comfortable setting.
You want warm cozy furniture that encompasses the past and present. The design is in the details, with small accents that add just the right touch. Go ahead, use your family heirlooms to emphasize the coziness and comfort of your style! Sturdy, finely crafted furniture has a place in your home.
The perfect lifestyle for those seeking comfort and warmth when spending time, creating memories together with family and friends. Let the Cozy Home lifestyle inspire your shopping trends.